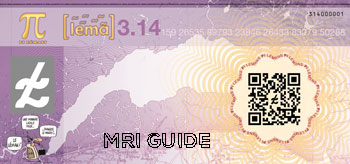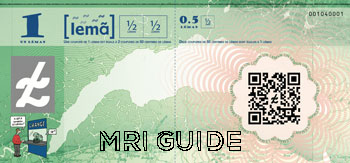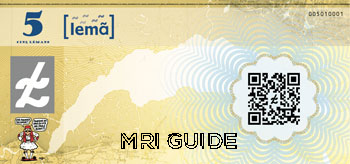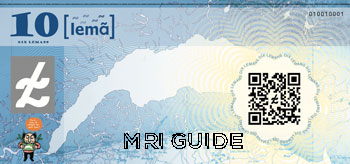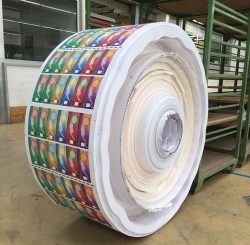 The Bourse Cantonale de Développement Durable has issued alternative notes of 3.13 lemã, which are sold at 5 Swiss francs. These join the ones of 1; 5; 10 and 20 lemã which are already in circulation. It has to be mentioned that the one lemã notes can be cut in two to use them a 50 centimes notes.
All these notes have a unique QR code printed on them, and there is an application to handle them.
Source: monnaie-leman.org
Click here to order the MRI BANKERS' GUIDE TO FOREIGN CURRENCY™
©2018  Monetary Research Institute.
« More posts