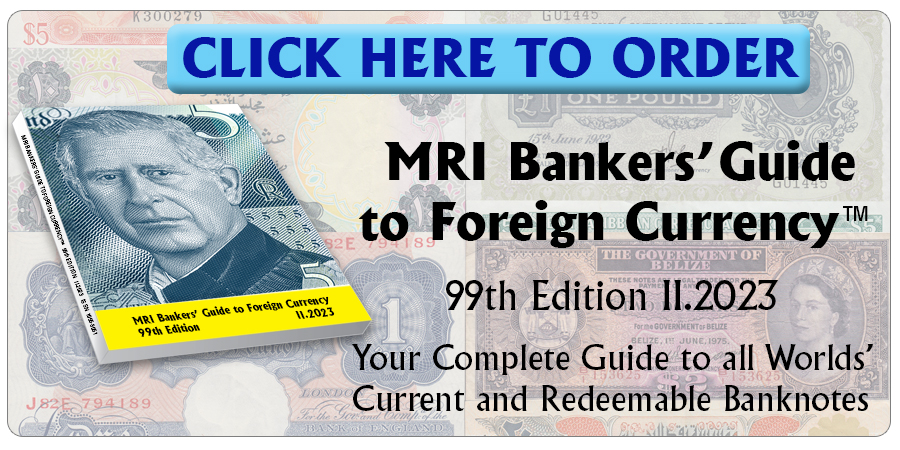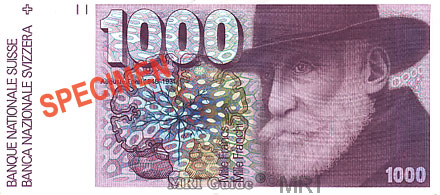 The Swiss Federal Council presented today a proposal to eliminate the prescription of older banknotes once a new family is introduced. 
Since 1921 when new banknotes were introduced, the older ones were withdrawn from circulation six months later, and a 20 years time was given for their redemption.
According with this proposal there will be no time limit for the redemption of older notes. It does not apply retroactively, therefore older notes that have expired will not be covered.
Order your copy of the MRI Bankers' Guide to Foreign Currency™ now!
Source: Tribune de Genève
©2018  Monetary Research Institute
« More posts