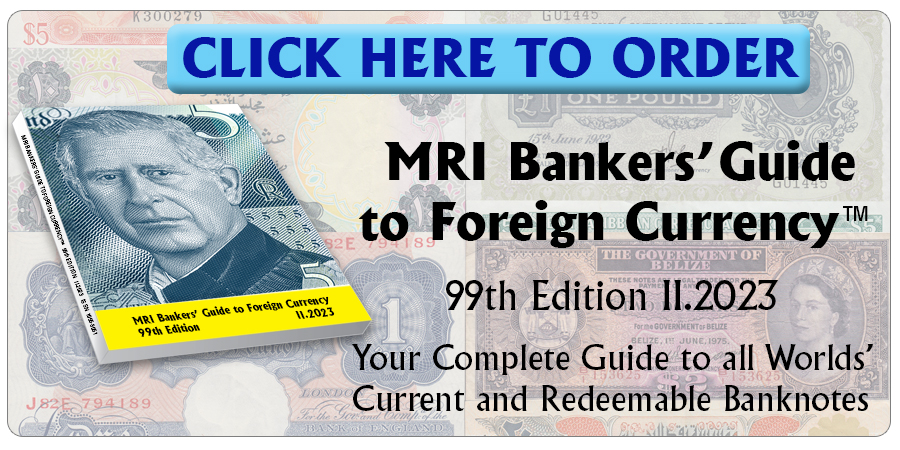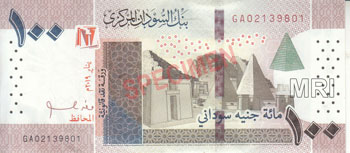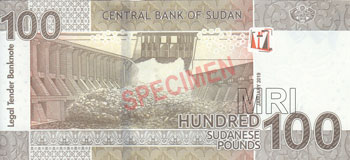 An article published February 11 by News Africa Now informs that the Sudanese Money Printing Press is experiencing production problems, which affect their ability to print the new banknotes of 100 Sudanese pounds (SDG100.1).
"The type of paper used in the printing was the principal cause of the problem, as it does not conform with the required specifications," said an official who declined to be named because it is not authorized to speak to the press.
The sources said that the press however has so far been able to print only 17 out of the 100 million 100-pound banknotes planned. 
Source: newsafricanow.com
Click here to order the MRI BANKERS' GUIDE TO FOREIGN CURRENCY™
©2019  MRI BANKERS' GUIDE TO FOREIGN CURRENCY™
« More posts