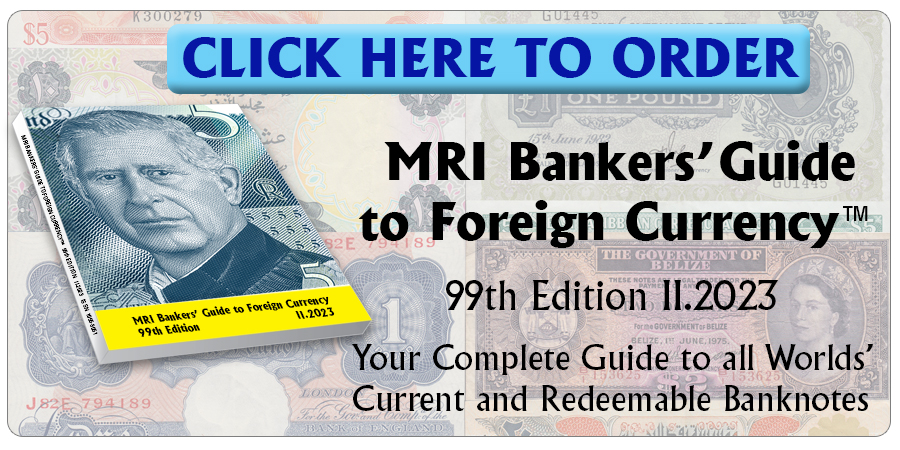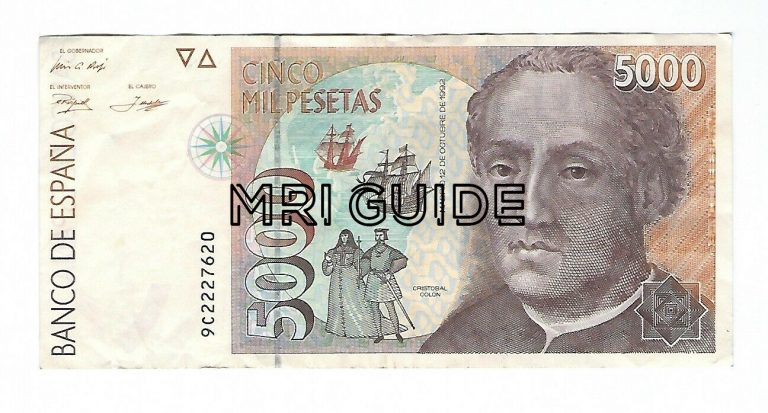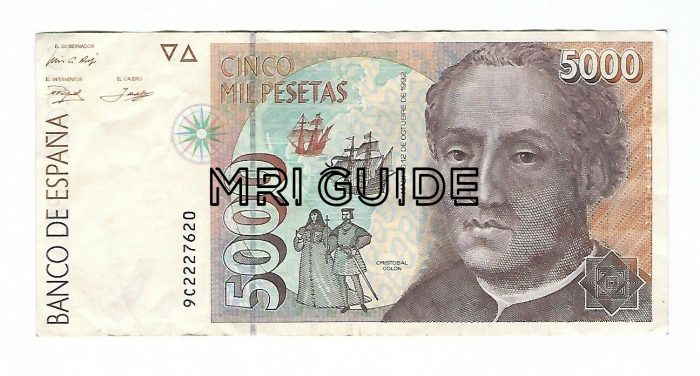 You saw it here first,,,
The Minister Council has decided today to extend the time for the redemption of Spanish peseta banknotes and coins for six months. These can be exchanged now until 30 June 2021.
This decision modifies Article 25 of Law 46/1998 which introduced the euro and established December 31 2020 as the limit for their exchange. 
The decision was taken in view of the difficulties caused by the COVID-19 Pandemic.
Source: Banco de España.
Courtesy: PHL Numismatique; Marinus Lass; Gabriel's Numismatic Market, LLC.
Click here to order the MRI BANKERS' GUIDE TO FOREIGN CURRENCY™
*** Would you like to share your comments, corrections or news? Please contact info@mriguide.com
©2020  MRI BANKERS' GUIDE TO FOREIGN CURRENCY™. All rights reserved.
« More posts