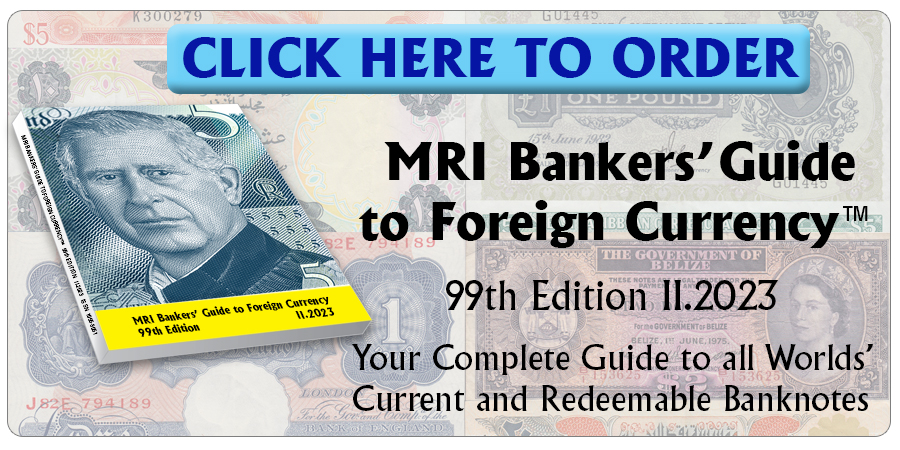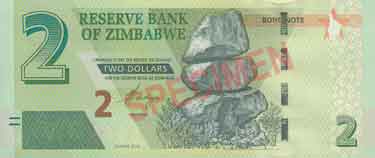 Emerson Mnangagwa, President of Zimbabwe, said a few days ago that his government will soon unveil new notes and coins to complete the cycle of the introduction of the new currency, put in motion through the banning of the multi-currency system.
He recognized that his government banned the use of foreign currency, without having a local currency to replace it. The current notes of 2 (ZMB2.1) and 5 bond=RTGS dollars (ZMB5.1) are now worth very little – less than a US dollar – and are woefully unfit to serve as currency for anything but minimal payments, while the RTGS interbank system is intended for large transactions.
Source: newsday.co.zw
Courtesy: Dr. Wolfgang Schuster.
Click here to order the MRI BANKERS' GUIDE TO FOREIGN CURRENCY™
*** Do you want to share your comments, corrections or news? Please contact info@mriguide.com
©2019  MRI BANKERS' GUIDE TO FOREIGN CURRENCY™
« More posts