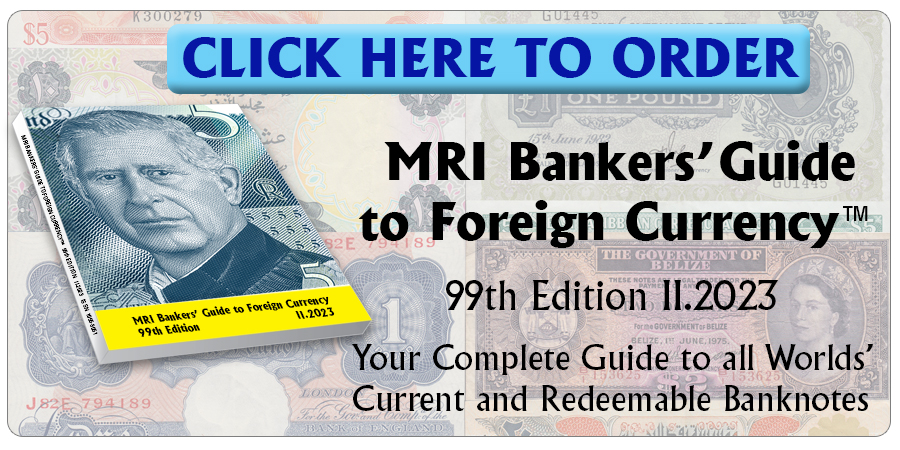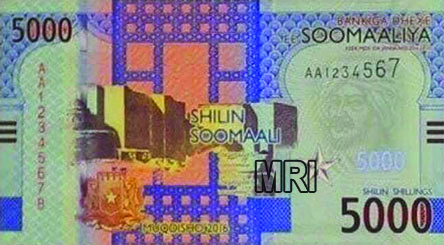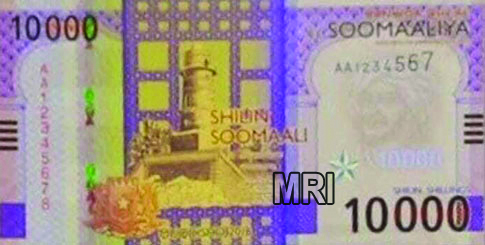 Newly appointed Central Bank governor Abdirahman Mohamed Abdullahi Sunday took office amid great expectations as the country seeks funding to print a new currency.
The IMF gave the Central Bank of Somalia (CBS) the green light May 2018 to seek $41 million from international donors to finance the printing of the first new currency notes since 1991.
In phase one the CBS will only issue new small-denominations: 1,000 (SOS1,000.1); 2,000 (SOS2,000.1); 5,000 (SOS5,000.1); and 10,000 Somali shillings (SOS10,000.1) banknotes to replace the counterfeits currently in circulation.
Source: goobjoog.com
Click here to order the MRI BANKERS' GUIDE TO FOREIGN CURRENCY™
*** Do you want to share your comments, corrections or news? Please contact info@mriguide.com
©2019  MRI BANKERS' GUIDE TO FOREIGN CURRENCY™
« More posts