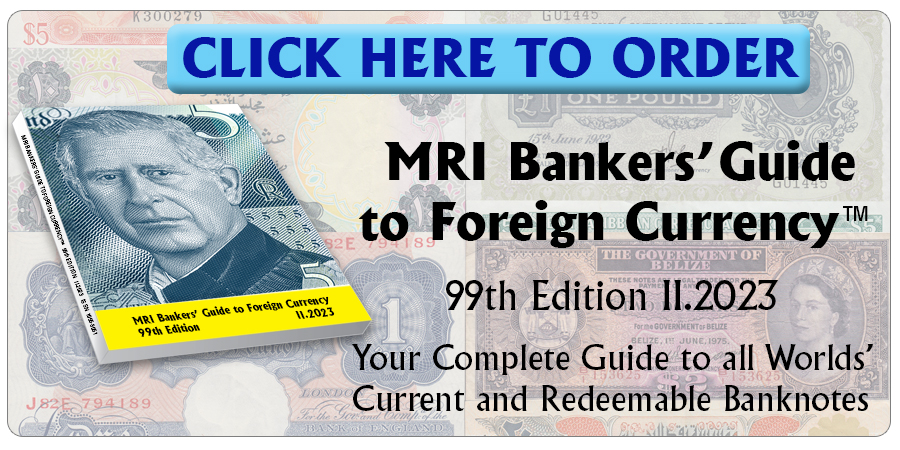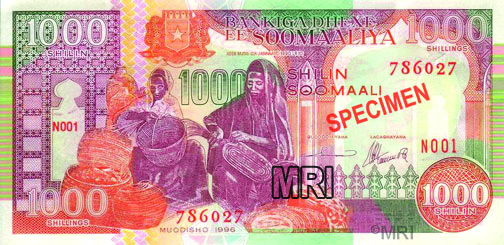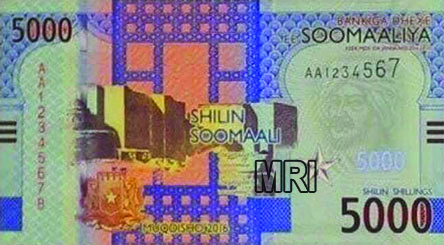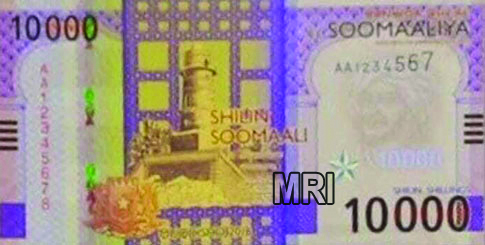 The Somali government is seeking the services of a Kenyan based currency expert seconded by the IMF to issue a new currency to replace the old one.
Somalia last had its own currency in 1991. The only Somali banknote used during the Civil War period was the 1,000 shillin dated 1990, of which many were printed outside the orders of the Central Bank by different warlords. In fact, the Central Bank did not function during the Civil War, but its banknotes, and similar ones produced by others, kept being used. It was a peculiar situation, in which people accepted banknotes of an institution that, for all practical purposes, did no longer exist.
At present most people use U.S. dollars in cash and in balances kept in smartphones. Even beggars have their own account to receive charity.
The Somalian government counts with the help of foreign donors to finance the project of printing and backing its own new currency.
Source: radioshabelle.com
Click here to order the MRI BANKERS' GUIDE TO FOREIGN CURRENCY™
©2019  MRI BANKERS' GUIDE TO FOREIGN CURRENCY™.
« More posts