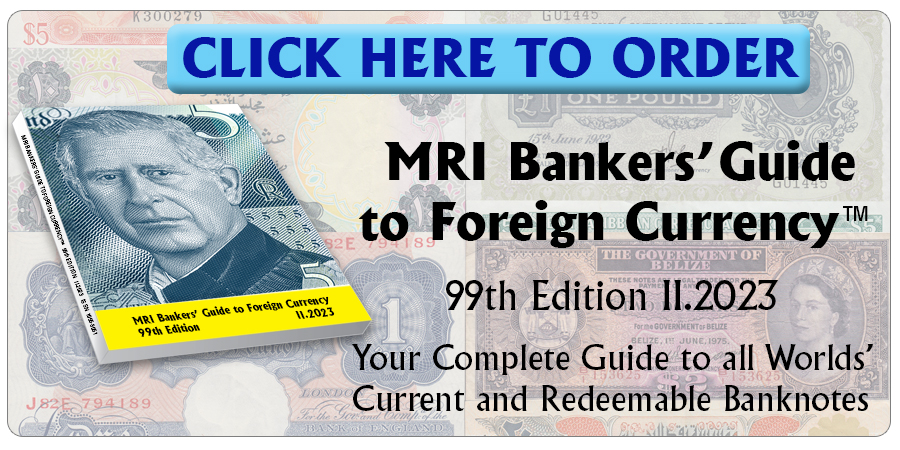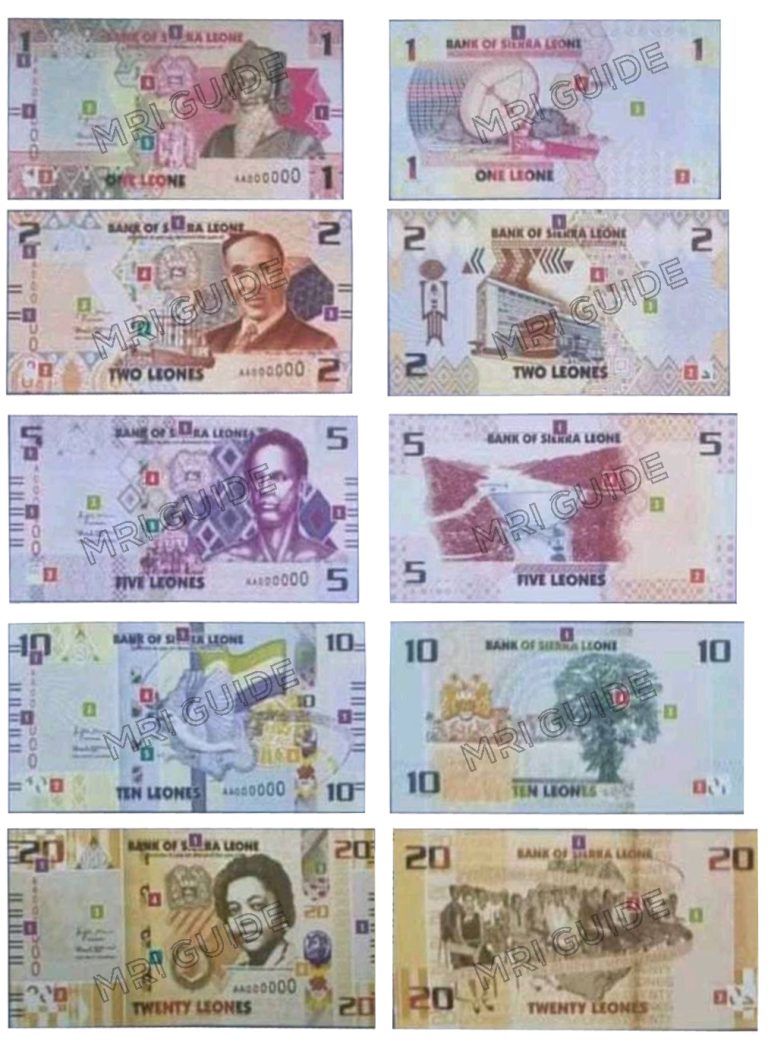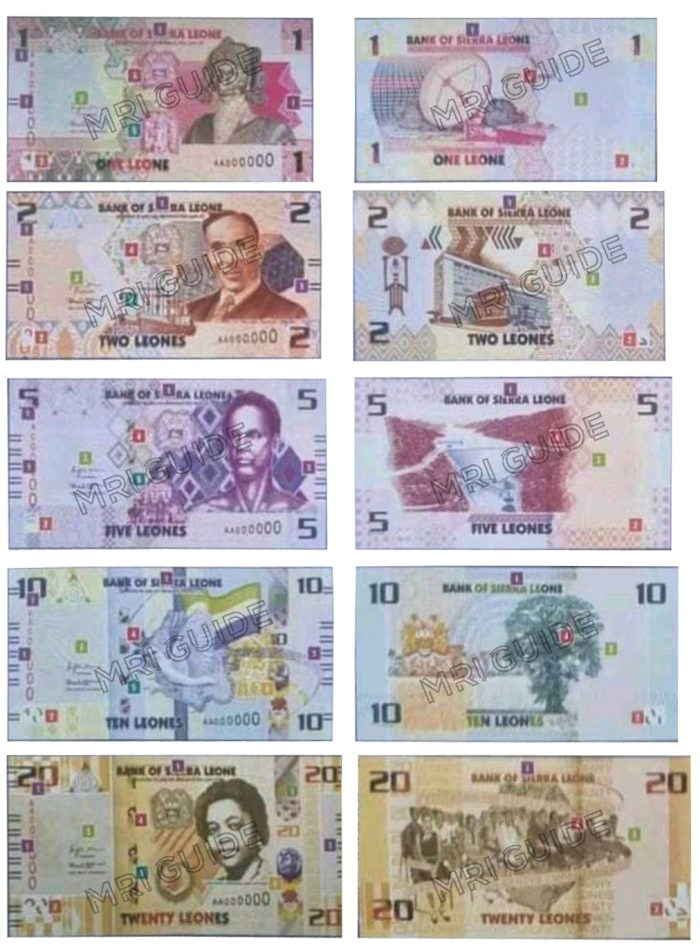 According to a Public Notice issued on 16 June 2022 the new redenominated banknotes will start circulating tomorrow 1 July 2022.
The old and new banknotes will co-circulate until 30 September 2022. From the text of the Public Notice it can be understood that the Bank of Sierra Leone will cease to exchange the withdrawn currency after 15 November 2022. It may be noted that this seems to be a rather short time to manage the replacement of all the notes of the last family.
Courtesy:  six-group.com
Click here to order the MRI BANKERS' GUIDE TO FOREIGN CURRENCY™
*** Would you like to share your comments, corrections or news? Please contact info@mriguide.com
©2022  MRI BANKERS' GUIDE TO FOREIGN CURRENCY™. All rights reserved.
« More posts