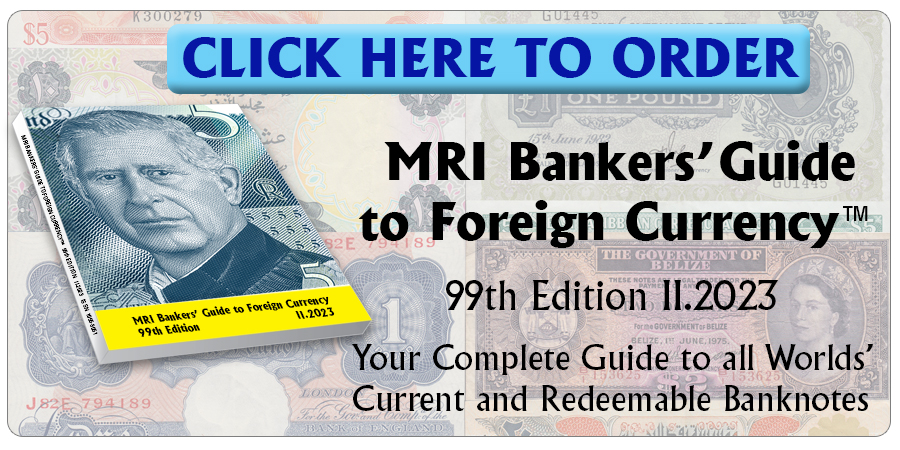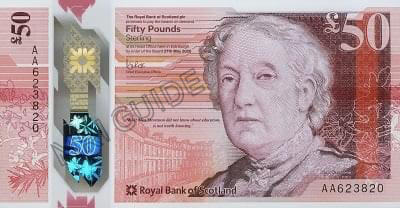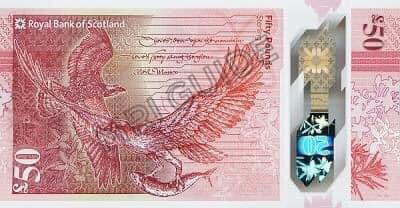 You saw it first here…
Flora Stevenson is being portrayed on the new 50 pounds banknote (SCO-RB50.2) to be issued by Royal Bank of Scotland.
The new note will start circulating on 18 August 2021. It is printed on polymer substrate, and its size – 146 x 77mm – corresponds to the 50 pounds English note (GBP-BoE50.4) issued days ago.
Ms Stevenson was a Scottish educator who devoted her life to promote girls' schooling. The design was unveiled at Edinburgh's Flora Stevenson Primary School, named after her on its opening in 1899, when she turned 60.
Courtesy: Gabriel's Numismatic Market, LLC
Sources: Various
Click here to order the MRI BANKERS' GUIDE TO FOREIGN CURRENCY™
*** Would you like to share your comments, corrections or news? Please contact info@mriguide.com
©2021  MRI BANKERS' GUIDE TO FOREIGN CURRENCY™. All rights reserved.
« More posts