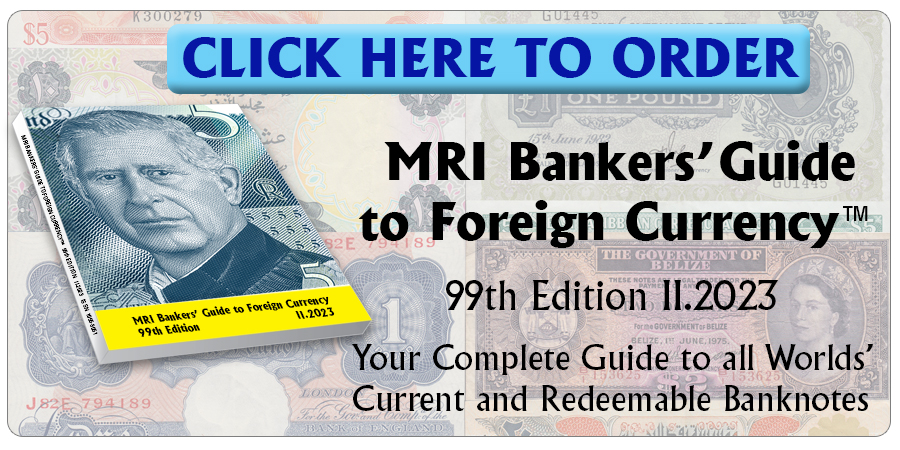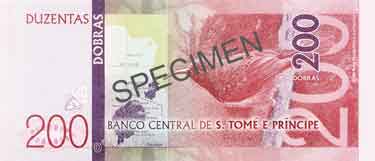 The changeover of old for new dobras will be made under these rules:
The exchange of old currency for the new one will take place in financial institutions from January 1st to June 30, 2018. If needed the the exchange may continue for another 3 months.
The old currency will cease to be legal tender on June 30, 2018.
As of January 1, 2018 the rate of exchange is fixed at 24.50 new dobras per euro.
Order your copy of the MRI Bankers' Guide to Foreign Currency™ now!
Source: Banco Central de São Tomé e Príncipe
©2018 Monetary Research Institute.
SaveSave
SaveSave
« More posts