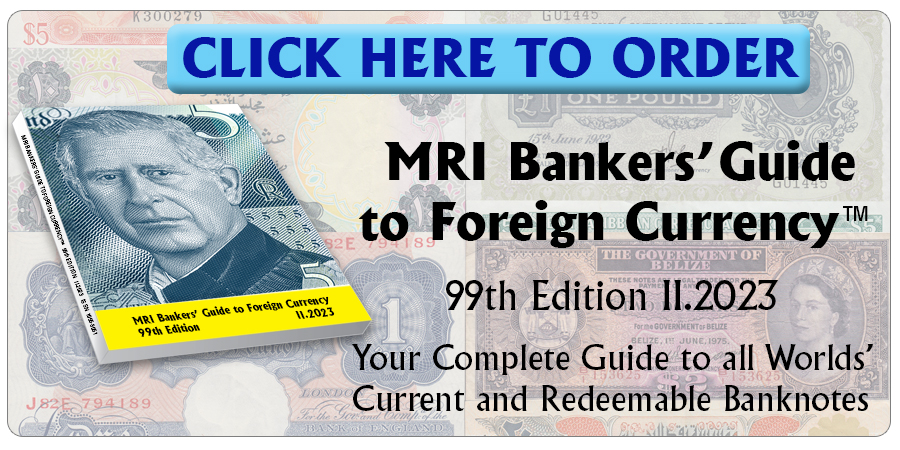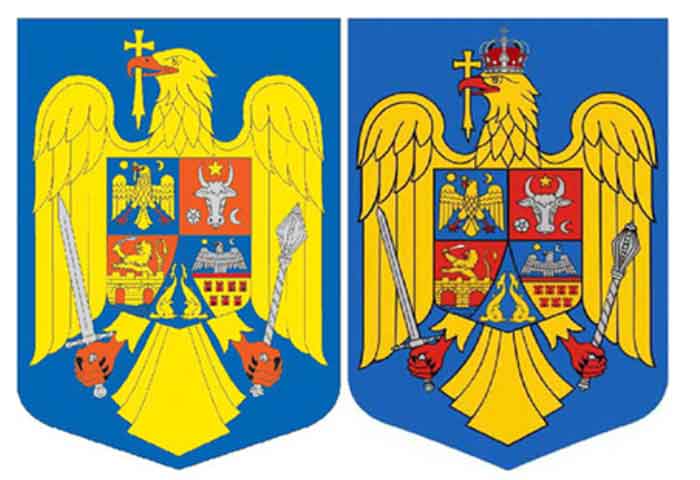 Old Coat of Arms            New Coat of Arms
The Banca Nationala a Romaniei will issue, starting January 1, 2018, new banknotes and coins with a modified coat of arms. In the new ones the eagle will be crowned.
The new notes are dated 1 January 2018, and will be issued as need arise. Older notes will co-circulate. All other details and security features remain unchanged. 
Order your copy of the MRI Bankers' Guide to Foreign Currency™ now!
Source: TelegrafOnLine
Courtesy: Cleophas Schockem.
©2017 Monetary Research Institute.
SaveSave
« More posts