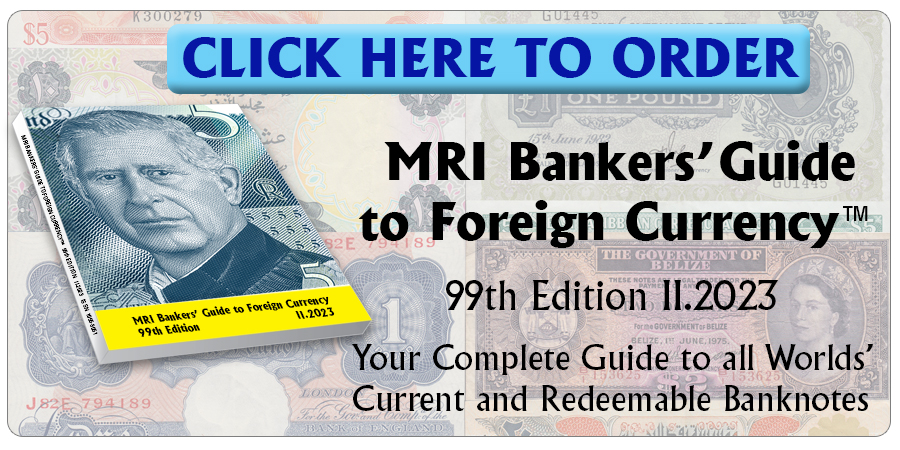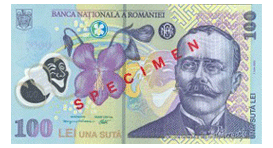 Romanian authorities arrested members of a criminal network responsible for the counterfeiting of thousands of 100 lei polymer banknotes (RON100.1A). 
Some 17,000 forged notes were produced, which were of such good quality that they earned the nickname of Super Leu. The criminals were nabbed when the fingerprint of someone convicted of theft some 30 years ago was found on a forged note. The general public could not recognize them as fake, making it impossible for the authorities to have a description of whoever was passing them. They would attend local fairs and events and look for people they deemed to be gullible enough to take their "products".
The forgeries were produced using sophisticated materials and state-of-the-art printing equipment.
While polymer banknotes are notoriously difficult to forge, in the past there have been quite passable forgeries in several countries, amongst them Australia, Indonesia, New Zealand and Vietnam. 
Sources: Bloomberg News and several other.
Courtesy: Gabriel's Numismatic Market, LLC.
Click here to order the MRI BANKERS' GUIDE TO FOREIGN CURRENCY™
*** Would you like to share your comments, corrections or news? Please contact info@mriguide.com
©2020  MRI BANKERS' GUIDE TO FOREIGN CURRENCY™. All rights reserved.
« More posts