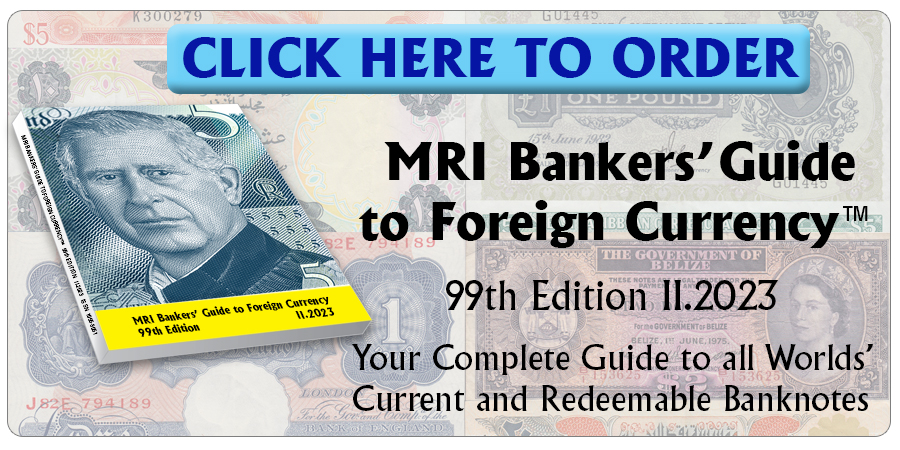 The Banca Nationala a Romaniei announced yesterday that it will issue in 2020 a 20 lei new banknote (RON20.1) which will honor Ecaterina Teodoroiu, a heroine of the 1914-18 World War.
This new denomination will close the gap between the 10 and 50 lei banknotes of the current family, and responds to a legitimate public interest, the promotion of female personalities.
The bank will soon make public the layout of the new banknote, the security and identification elements, as well as the exact release date.
Source: bnr.ro
Courtesy: Cleophas Schockem, Gabriel's Numismatic Market, LLC.
Photo, courtesy of Wikipedia.
Click here to order the MRI BANKERS' GUIDE TO FOREIGN CURRENCY™
*** Do you want to share your comments, corrections or news? Please contact info@mriguide.com
©2019  MRI BANKERS' GUIDE TO FOREIGN CURRENCY™
« More posts