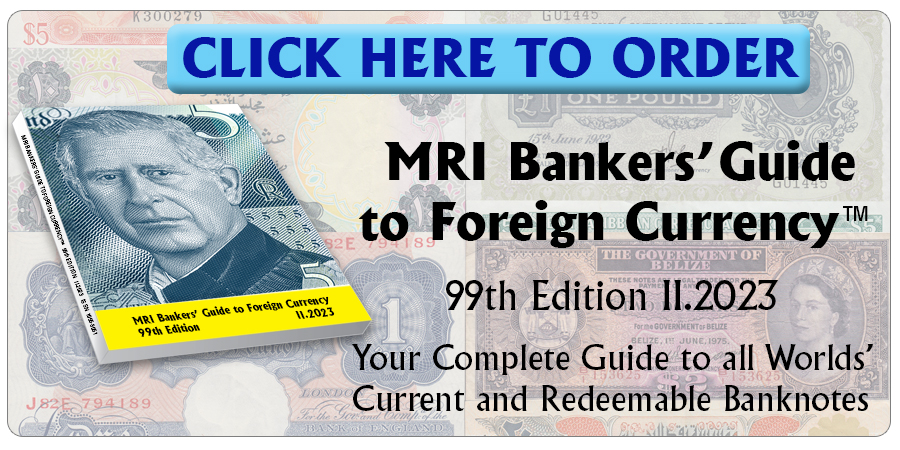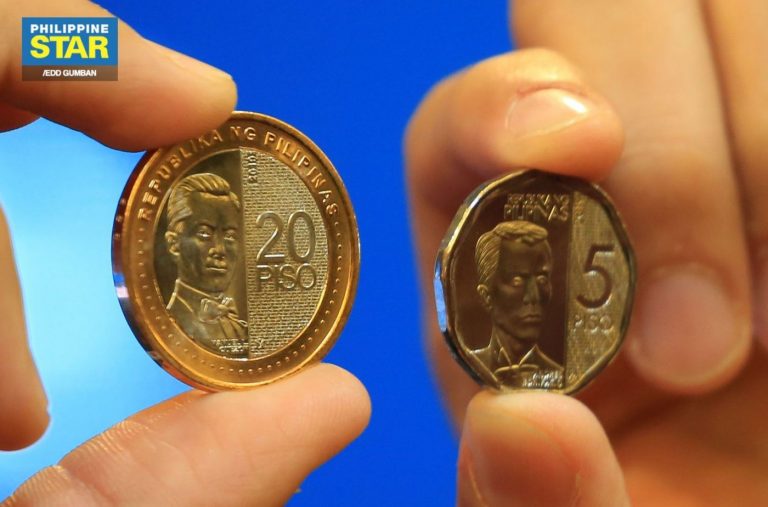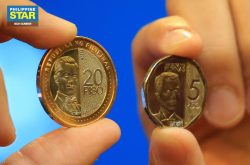 The Bangko Sentral ng Pilipinas yesterday launched new coins of 20 piso, which will gradually replace the banknotes of the same denomination (PHP20.2). Redesigned coins of 5 piso were also issued.
A token quantity of 500,000 coins are being issued now, with the bulk expected to be released in 2020.
Both coins and banknotes of 20 piso will co-circulate, with the banknotes to be retired as they become unfit for use. It is estimated that by 2021 there will be few banknotes remaining in circulation.
Source: philstar.com
Click here to order the MRI BANKERS' GUIDE TO FOREIGN CURRENCY™
*** Do you want to share your comments, corrections or news? Please contact info@mriguide.com
©2019  MRI BANKERS' GUIDE TO FOREIGN CURRENCY™. All rights reserved.
« More posts