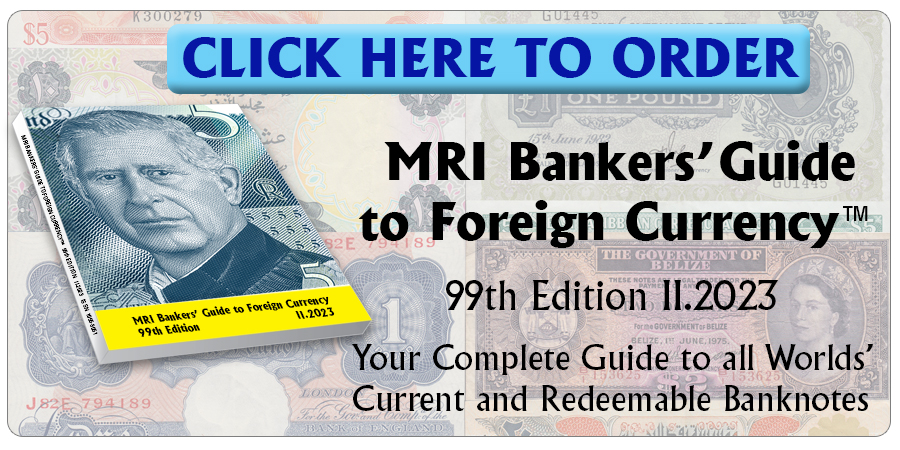 Argentina and Brazil are considering the creation of a common currency, which may be called "peso real", declared yesterday Buenos Aires Jair Bolsonaro and Paulo Guedes, Brazil's president and Economy minister.
Nicolás Dujovne, Argentina's  Economy minister confirmed it from Japan, where he is attending the G20 meeting.
They do not discount the idea of adding other Mercosur members, especially Paraguay and Uruguay, and eventually a "democratic" Venezuela.
Brazil and Argentina are subject to the same macroeconomic forces. Their currencies tend to move in parallel, especially with respect to political changes in Washington, and to price changes in commodities, and they have a large volume of bilateral trade.
The project is in its early phase, and parliamentary approval will be needed. Obviously it will be necessary to create a supranational entity similar to the European Central Bank.
Source: lunacion.com
Courtesy: Gabriel's Numismatic Market, LLC
« More posts