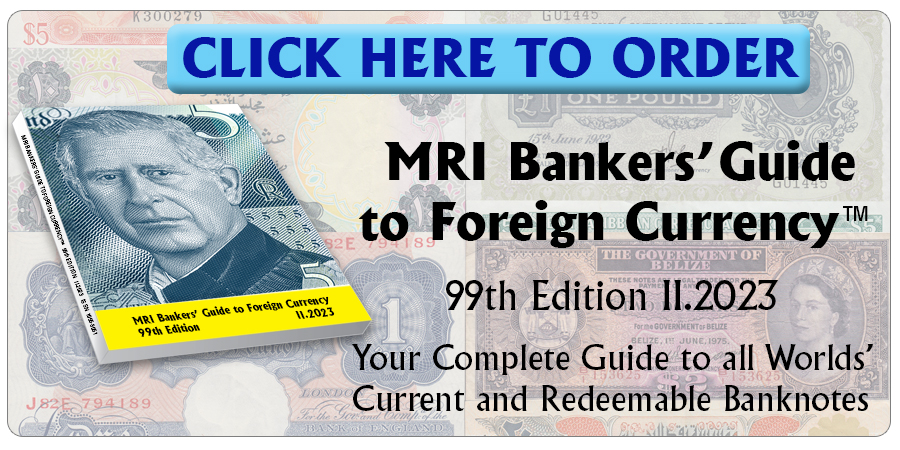 The family of Baldomero Pestaña, author of the photograph of José María Arguedas on the new banknote of 20 soles (PEN20.4), has complained for its unauthorized use.
Carmen Rico Coira, niece and representative of Pestaña's estate, announced that she will seek legal redress against the Banco Central de Reserva del Perú.
The Central Bank claims that while the photograph was used as the basis for the image on the banknote it has enough changes to convert it in an original work; and that the use of portraits of persons of public notoriety is not subject to copyright.
Source: infobae.com
Order the MRI BANKERS' GUIDE TO FOREIGN CURRENCY™
©2022  MRI BANKERS' GUIDE TO FOREIGN CURRENCY™. All rights reserve


« More posts