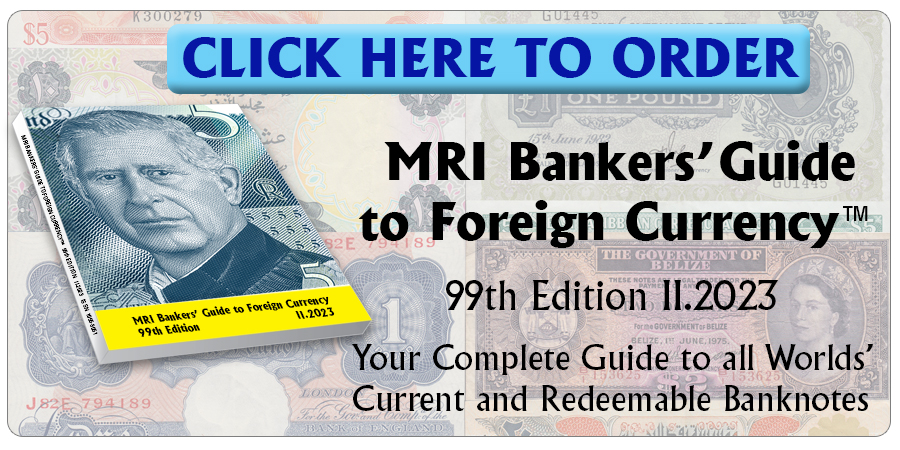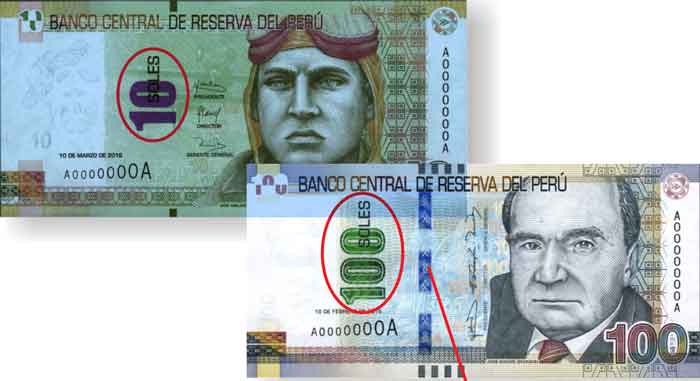 The Banco Central de Reserva del Perú has issued this week new banknotes of 10 (PEN10.3) and 100 (PEN100.4) "soles" instead of "nuevos soles". This is in line with the Law of 2015 which changed the name of the monetary unit. Eventually all the other denominations will be released, as current stocks of older notes are exhausted.
Source  Banco Central de Reserva de Perú
Courtesy: Cleophas Schockem and Claudio Marana.
©2017  Monetary Research Institute.
SaveSave
« More posts