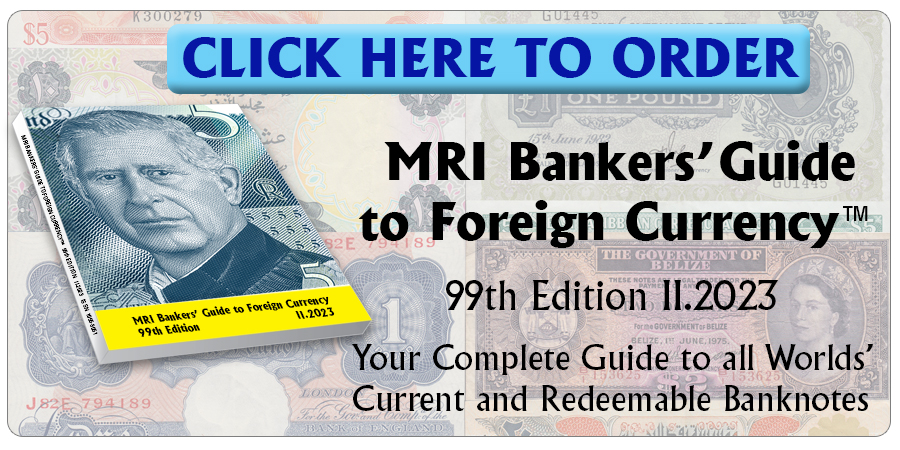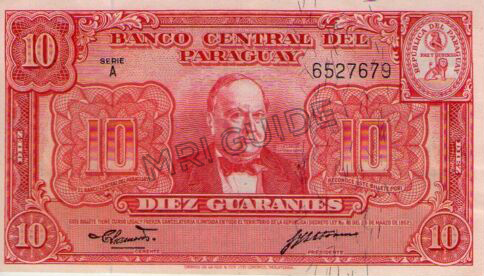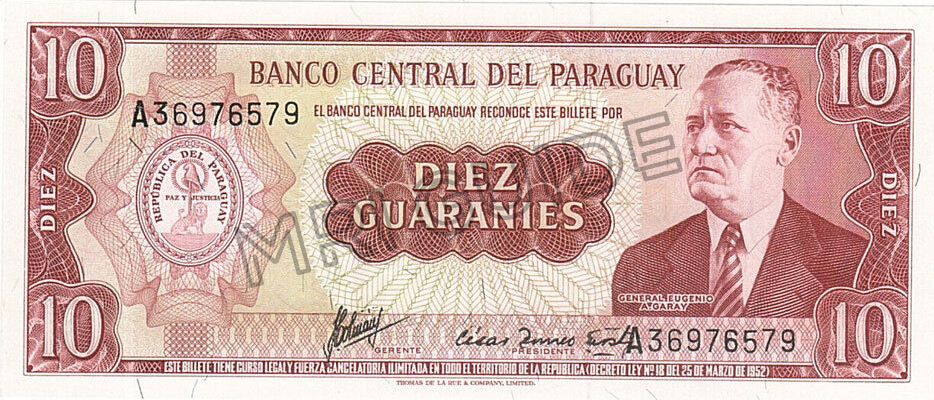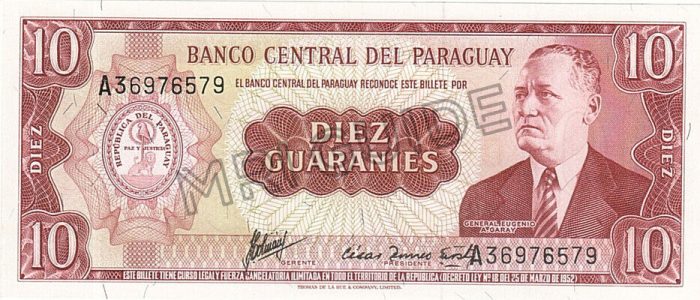 José Cantero, President of the Banco Central del Paraguay, provided additional information on the future new family of banknotes. 
Current denominations will be maintained. Lower denominations will be smaller. The banknotes life will be extended by using improved substrates and coatings, and security features updated.
Colors will be maintained, with minimal changes.
The new designs will show the same personalities, with the addition of a Guaraní couple, as an homage to the native population.
Reverses will show images of nature, fauna, flora, cultural and Paraguayan history. Each note will represent a different ecological system.
In the studies leading to the decision of creating the first new family of notes since 1963 the bank has consulted with historians, cultural and biological experts.
It is expected that new banknotes will be printed by early 2024. Current and new notes will co-circulate.
Source: hoy.com.py
Order the MRI BANKERS' GUIDE TO FOREIGN CURRENCY™
©2022  MRI BANKERS' GUIDE TO FOREIGN CURRENCY™. All rights reserved


« More posts