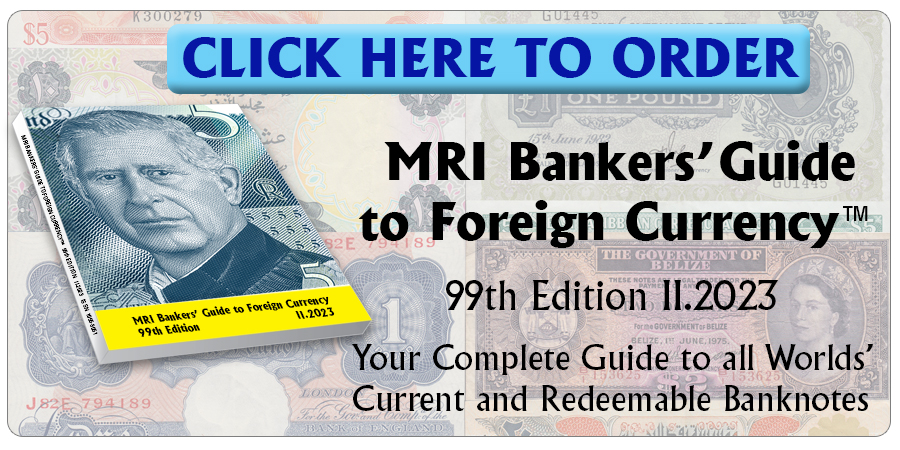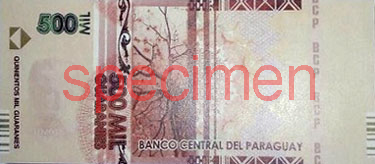 The Banco Central del Paraguay denied the issue of a new banknote of 500,000 guaranies, which was reported in the social media. 
The Central Bank informed that it is not even planning such note. 
Source: Paraguay.com
Order your copy of the MRI Bankers' Guide to Foreign Currency™ now!
©2018  Monetary Research Institute.
« More posts