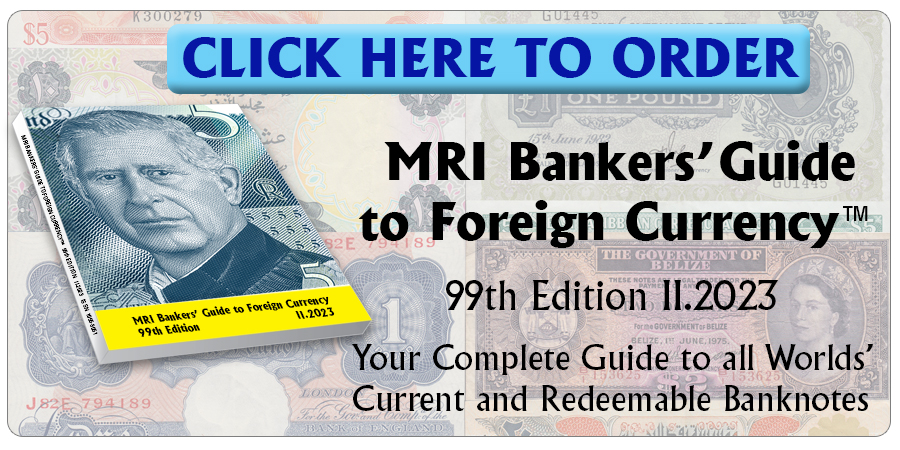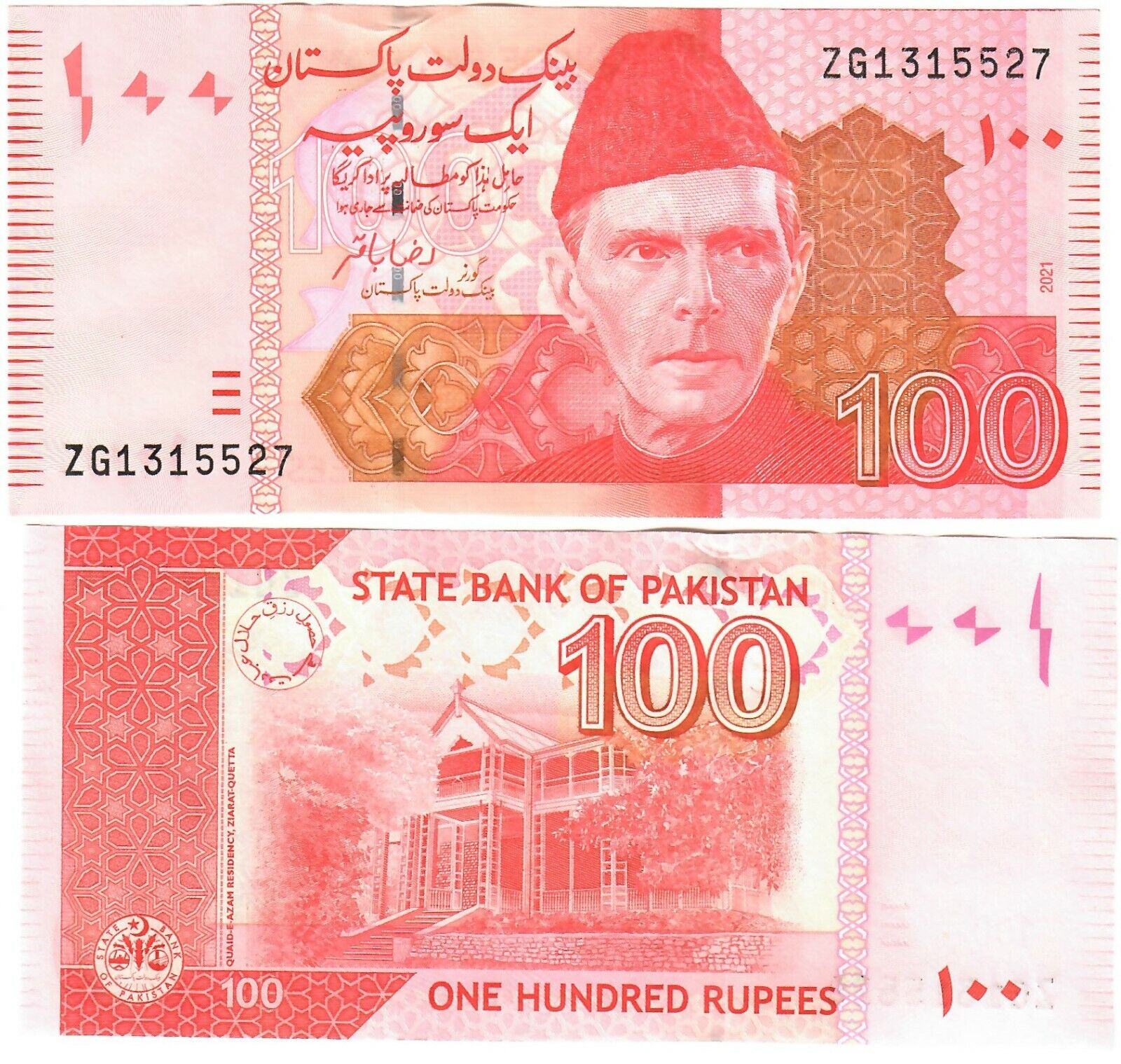 Muhammad Mohsen, a 75 year old retired civil servant, noted that the legend on the back of the 100 rupees banknote (PKR100.6) is wrong, because it does not match the spelling as in Pakistan's Constitution.
After many letters and an appeal to the Federal Ombudsman the State Bank of Pakistan has been ordered to correct the mistake.
New printings will show the correct selling.
Source: TodayNewsPak.com
Click here to order the MRI BANKERS' GUIDE TO FOREIGN CURRENCY™
*** Would you like to share your comments, corrections or news? Please contact info@mriguide.com
©2022  MRI BANKERS' GUIDE TO FOREIGN CURRENCY™. All rights reserved.Bewlarus issues new banknote

« More posts