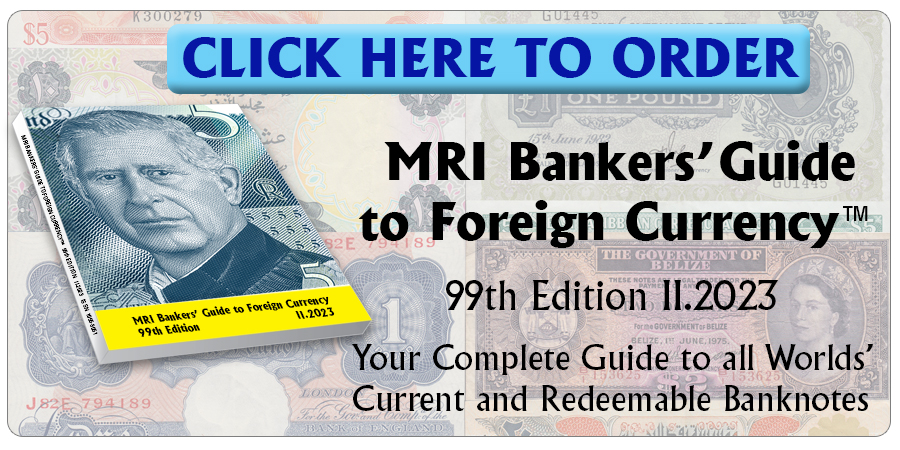 Danske Bank's new polymer banknote of 10 pounds (NIR-DB10.2), and Bank of Ireland's 5 (NIR-BI5.4) and 10 pounds (NIR-BI10.4) ones will be put into circulation on 27th February.
The new notes will have similar designs as the current paper notes, but with some subtle changes to the colour and features.
Older paper banknotes will cease to be legal tender toward the end of the year, but can be redeemed without time limit at any branch of the banks in Northern Ireland.
Source: danskebank.co.uk
Click here to order the MRI BANKERS' GUIDE TO FOREIGN CURRENCY™
©2019  MRI BANKERS' GUIDE TO FOREIGN CURRENCY™
« More posts