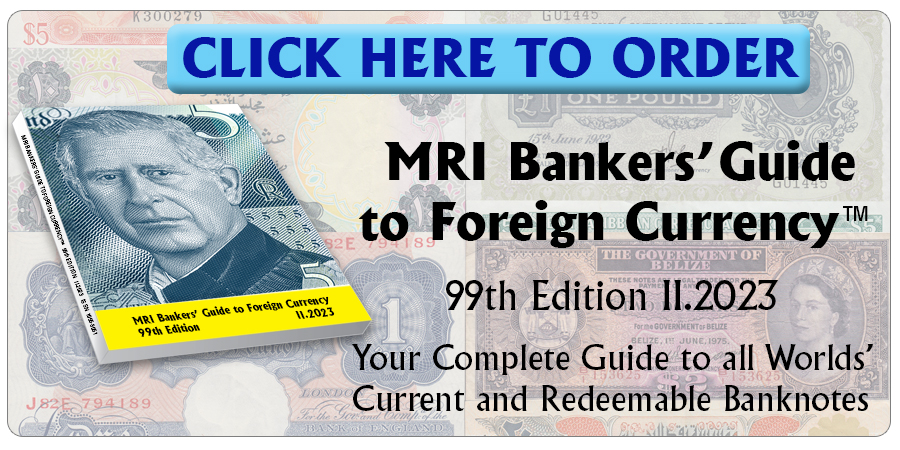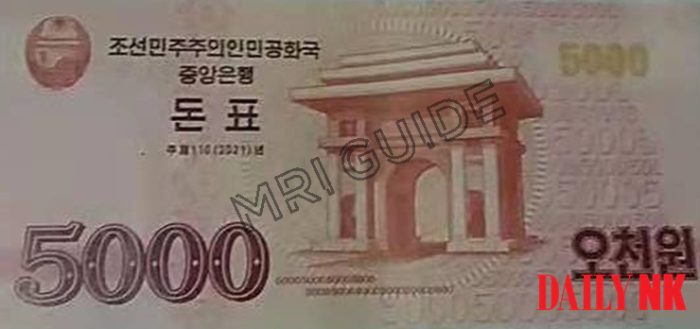 According to recent reports from North Korea these "donpyo" or "tonypo" vouchers are being issued because the Central Bank lacks security paper and ink to print proper currency as a consequence of current sanctions.
These are being used in payment by State enterprises and are used in commerce, not only by the "hard currency" stores, but there are problems because some merchants are refusing or discounting them because they are not sure the Central Bank will accept them. In practice they are being traded at a discount.
In November the Government started sending teams of inspectors to markets and stores to warn merchants of possible punishment if they refuse them. 
Sources: asiapress.org  dailynk.com
Click here to order the MRI BANKERS' GUIDE TO FOREIGN CURRENCY™
*** Would you like to share your comments, corrections or news? Please contact info@mriguide.com
©2022  MRI BANKERS' GUIDE TO FOREIGN CURRENCY™. All rights reserved.
« More posts