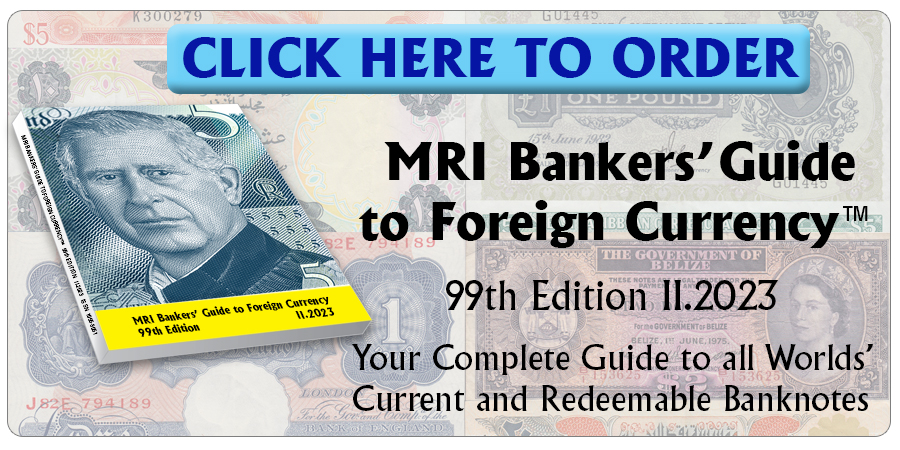 These money vouchers "donypo" were issued four months ago. They are mainly used in "Foreign Exchange" stores. Customers must exchange their hard currency into these vouchers before the can buy anything.
As of two months ago the government has not issued any official statement or provided information about them, so they are only known to some people familiar with the "foreign exchange shops" and department stores which accept hard currency. There are no signs advertising them in these stores. No law or regulation has been published in respect to these vouchers. It seems they are a way to pull hard cash into the government coffers. They are not widely used, as most people are not even aware of their existence.
At the current market rate of 5,000 won per dollar they are equal to USD1.00. It must be noted that the border closing as a result of the COVID-19 pandemic has caused the value of the US dollar to drop from the previous rate 8,000.
Source: www.dailynk.com
Click here to order the MRI BANKERS' GUIDE TO FOREIGN CURRENCY™
*** Would you like to share your comments, corrections or news? Please contact info@mriguide.com
©2022  MRI BANKERS' GUIDE TO FOREIGN CURRENCY™. All rights reserved.
« More posts