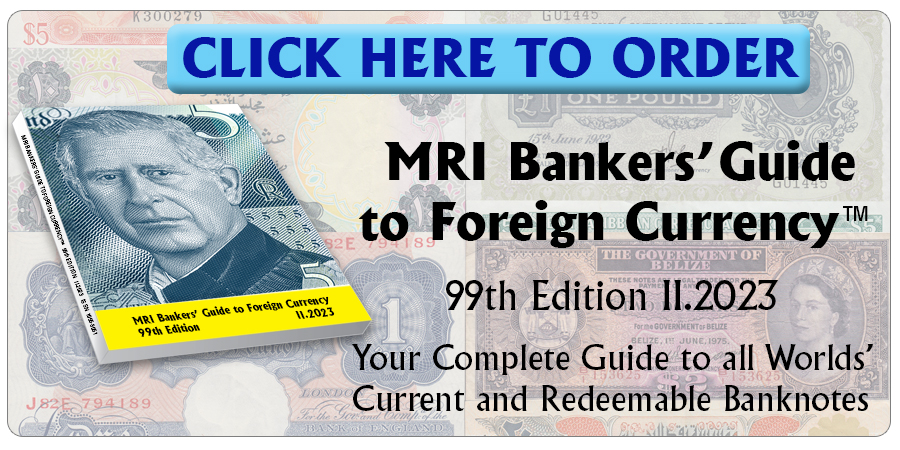 State governors from the All Progressives Congress, the ruling party, have meet yesterday 4 February 2023 with President Muhammadu Buhari to express their disapproval of the way in which the demonetization of old banknotes has been done, and to make him aware of the inappropriateness of taking such a step at this time, as these problems affect the chances of the Party in the coming Election.
So far the process of redemption follows to the letter Murphy's Law. Everything that could go wrong has going very wrong.
As it stands now tens of millions of individuals could not redeem their old notes because often banks did not have them, and when they did they were allowed to pay out only 20 naira. Now there only this week to do it, but only at the branches of the Central Bank, not at commercial ones or other financial institutions.
Source: channelafrica.co.za
Click here to order the MRI BANKERS' GUIDE TO FOREIGN CURRENCY™
*** Would you like to share news about issue or recall of banknotes, your comments, corrections or other news? Please contact us at info@mriguide.com
©2023  MRI BANKERS' GUIDE TO FOREIGN CURRENCY™. All rights reserved. 


« More posts