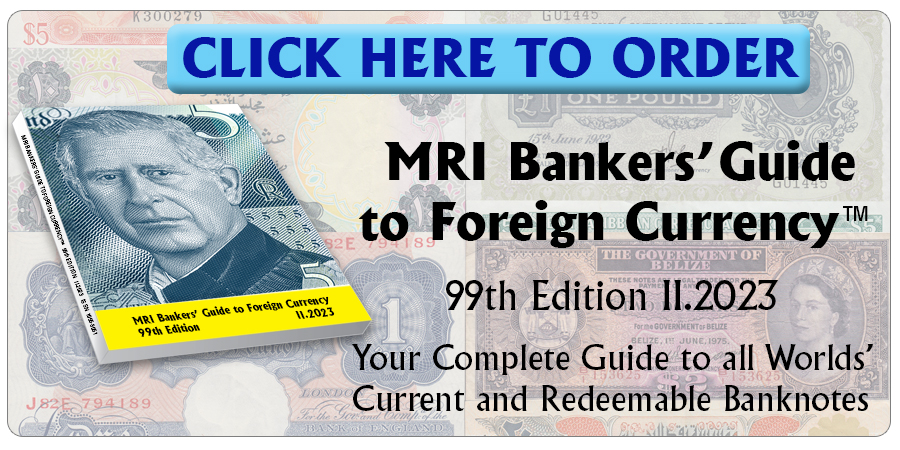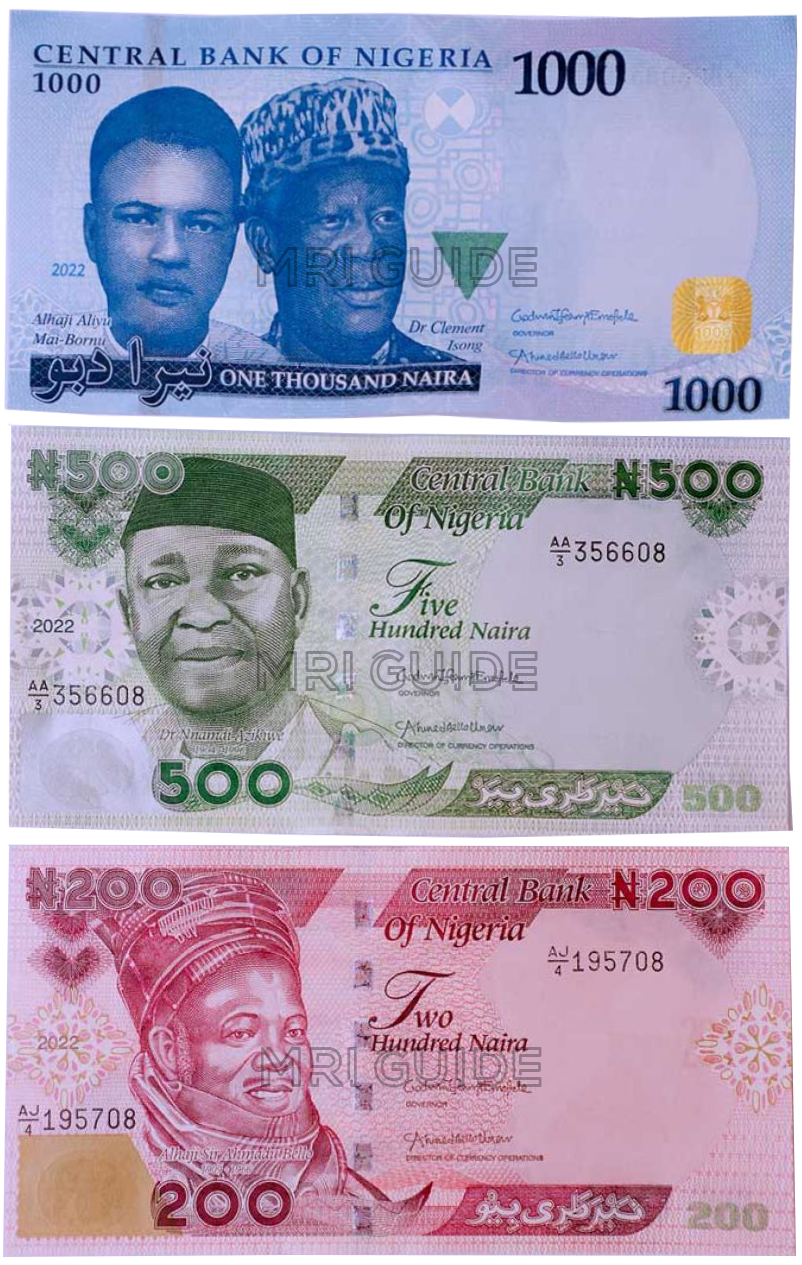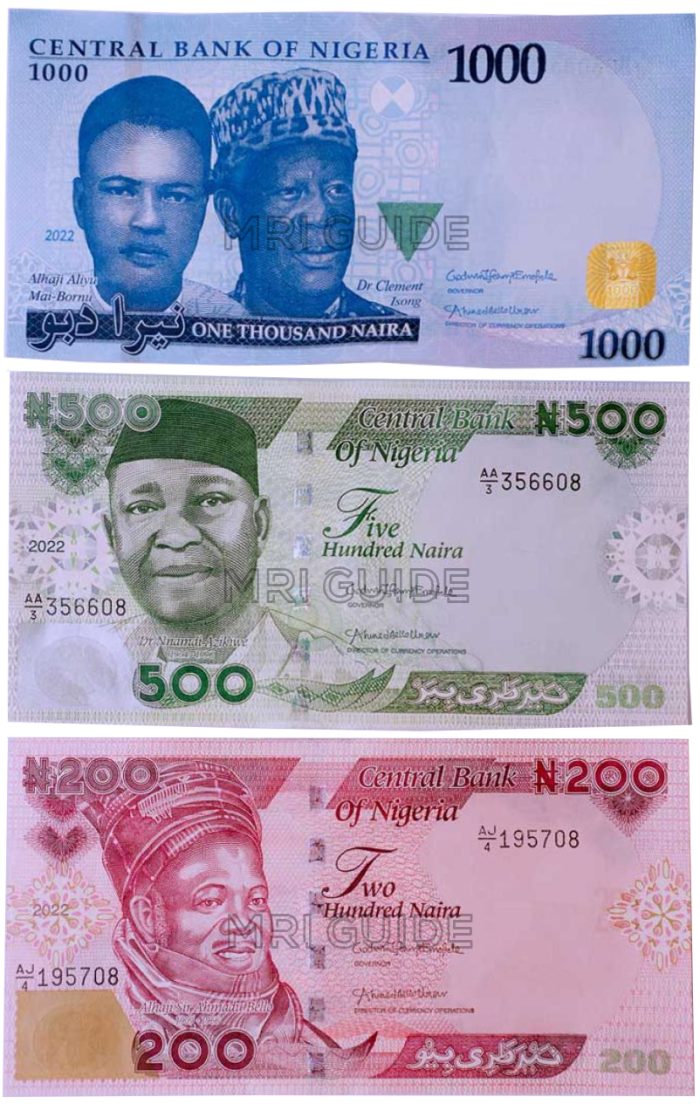 The Nigerian Senate has urged the Central Bank to extend the withdrawal period of previous banknotes of 200; 500 and 1,000 naira from 31 January to 30 June 2023.
It has been noted that commercial banks have not received sufficient stocks of new banknotes, and that the daily limits imposed by the Central Bank make it hard for businesses and individuals to dispose of their old notes.
For such a large country with a population of 210+ million, with billions of banknotes in circulation, it will be very difficult to complete the exchange in only 45 days. 
Source: The Guardian.
Click here to order the MRI BANKERS' GUIDE TO FOREIGN CURRENCY™
*** Would you like to share your comments, corrections or news? Please contact info@mriguide.com
©2023  MRI BANKERS' GUIDE TO FOREIGN CURRENCY™. All rights reserved. 


« More posts