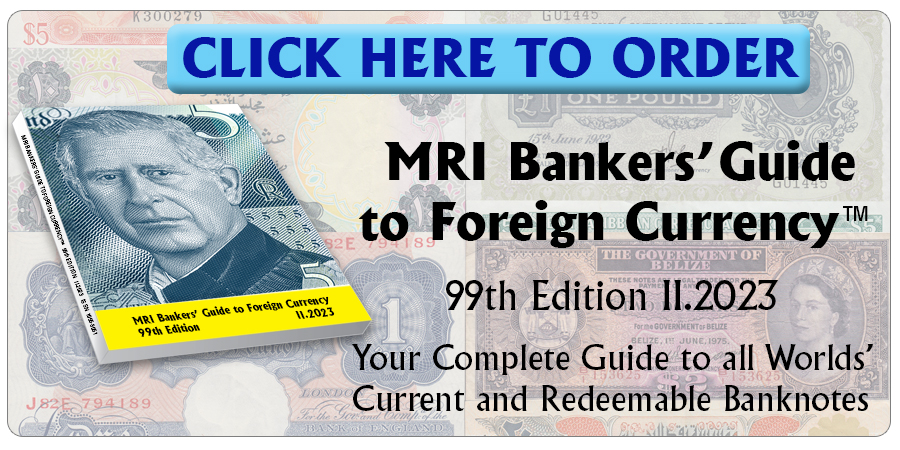 The poor way in which the exchange of old for new naira banknotes has been planned and executed by the government and the Central Bank of Nigeria has caused great dissatisfaction among Nigerians. 
This is making the prospects of the political parties in the upcoming General Elections poor or excellent depending on whether they are in government, or against it.
Fourteen opposition parties have obtained yesterday from the High Court of the Federal Capital Territory a restraining order against the government and the Central Bank, which blocks any measure designed to suspend, modify or change in any way the February 10 date for the end of legal tender status and exchange of older banknotes. These political parties have also declared that the will boycott the elections if the date is extended.
Of course the Government could decide to appeal the decision, but it can be said that the damage has already been done.
It seems there is a law which supersedes any that High Courts can apply, the Law of unintended consequences!
Sources: several in the Nigerian press.
Click here to order the MRI BANKERS' GUIDE TO FOREIGN CURRENCY™
*** Would you like to share news about issue or recall of banknotes, your comments, corrections or other news? Please contact us at info@mriguide.com
©2023  MRI BANKERS' GUIDE TO FOREIGN CURRENCY™. All rights reserved. 


« More posts