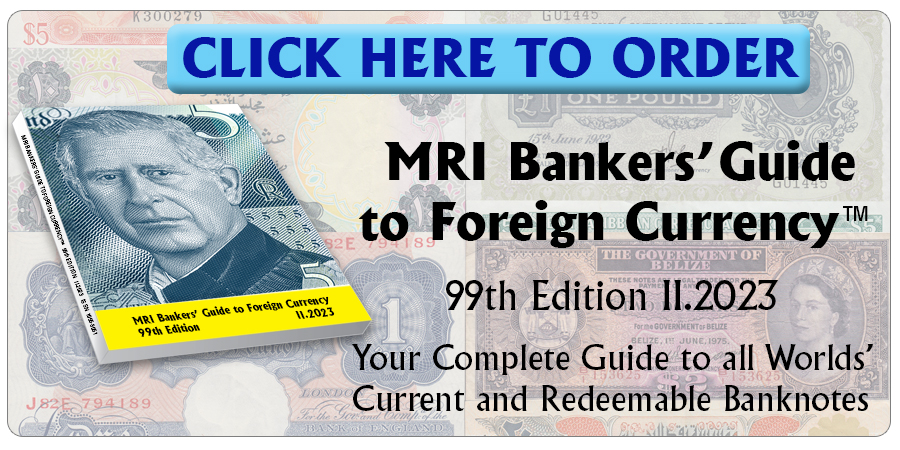 Zainab Ahmed, Minister for Finance, declared yesterday that the Central Bank of Nigeria did not consult her ministry before taking the decision of replacing the Naira banknotes.
"We were not consulted," she said. "It was an announcement that we heard. Part of the reasons that was advocated is that it is one of the ways to mop up the liquidity to manage inflation.
"But there are also consequences – we are looking at what the consequences will be. There will be some benefits but there will be some challenges.
"And I don't know whether the monetary authorities have actually looked very closely at what the consequences and how they will mitigate it."
Later Osita Nwanisobi, spokesman for the Central Bank of Nigeria expressed "surprise at the minister's claim, stressing that the CBN remains a very thorough institution that follows due process in its policy actions".
He also said that "the Central Bank had duly sought and obtained the approval of President Muhammadu Buhari in writing to redesign, produce, release and circulate new banknotes".
Note of the Editor: It is probable that the Central Bank tried to limit the number of people with prior knowledge of the matter to avoid leaks.
Source: channelstv.com
Order the MRI BANKERS' GUIDE TO FOREIGN CURRENCY™
©2022  MRI BANKERS' GUIDE TO FOREIGN CURRENCY™. All rights reserved


« More posts