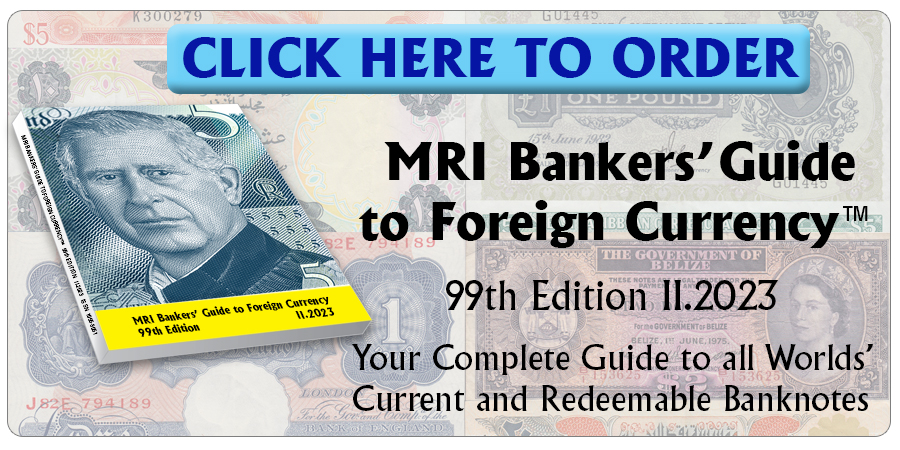 With Presidential elections slated for this weekend these are some of the things that happened in the last few days with respect to the replacement of old by new banknotes:
    1. President Buhari defied the authority of the Supreme Court by banning the acceptance of 500 and 1,000 naira banknotes,
    2. President Buhari ordered that 500 and 1,000 naira banknotes be accepted by banks,
    3. On 17 February the Central Bank published in its website instructions on how to deposit these banknotes,
    4. On the same date the Central Bank issued a press release calling news about circulation of these banknotes "fake news",
    5. ASSBIFI, the Association of Senior Staff of Banks, Insurance and Financial Institutions, asked its members to "stay at home" in any State where bank branches are being attacked,
    5. Banks were torched,
    6. New banknotes continue to be in short supply, 
    7. Currency in circulation fell from October 2022 by 53.3 percent from 3.3 trillion to 1.54 trillion, causing a severe recession. 
Other than that everything else seems to be fine …
Click here to order the MRI BANKERS' GUIDE TO FOREIGN CURRENCY™
*** Would you like to share news about issue or recall of banknotes, your comments, corrections or other news? Please contact us at info@mriguide.com
©2023  MRI BANKERS' GUIDE TO FOREIGN CURRENCY™. All rights reserved. 


« More posts