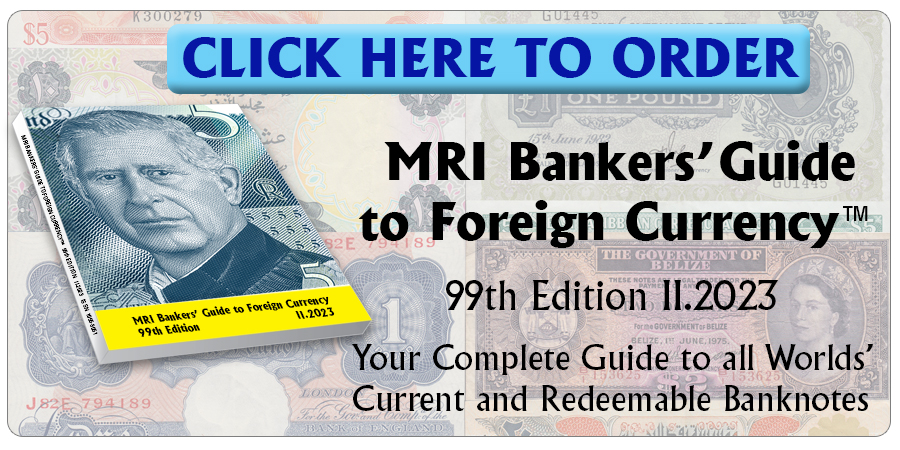 You saw it here first!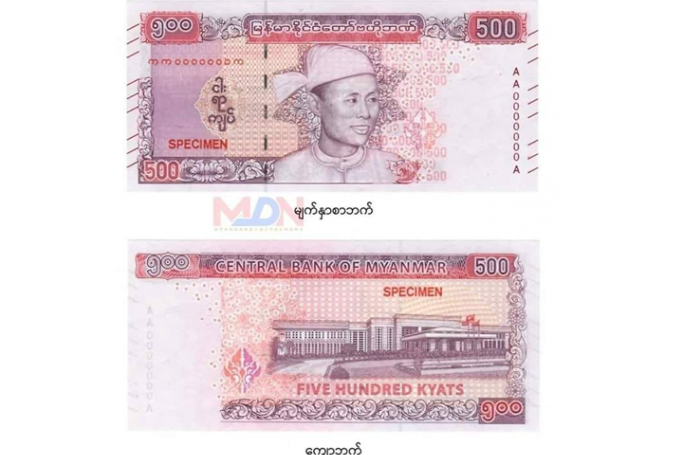 The Central Bank of Myanmar announced yesterday, 18 June 2020, that on 19 July 2020, Martyr's Day, it will release to circulation a new banknote of 500 kyat (MMK500.3), which will carry the portrait of General Aung San. The back shows the building of the Central Bank in the new capital city, Naypiwidaw.
The note measures 150 x 70 mm and its colors are rose pink and purple. Current notes remain legal tender.
Source: mizzima.co
« More posts