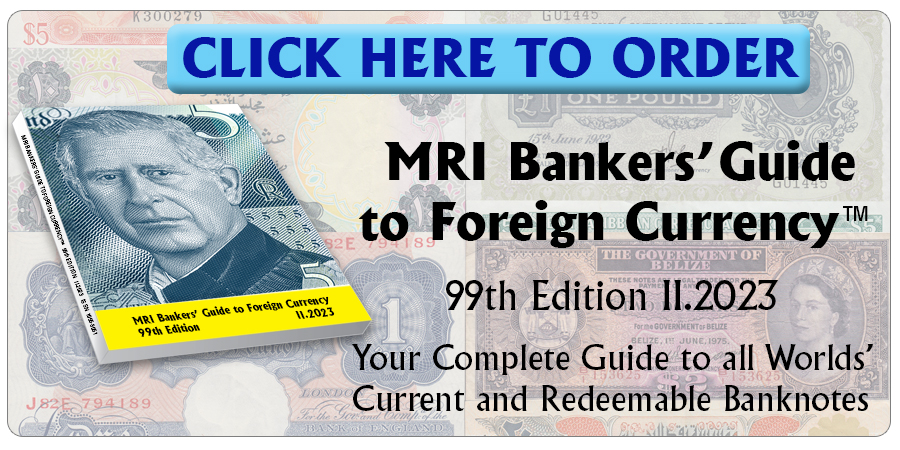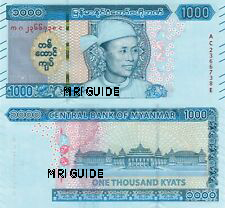 U Soe Min, Vice-Governor of the Central Bank of Myanmar, declared on Monday that the image of Independence hero General Aung San will be introduced on all 14 banknote denominations, including the 10 kyats (MMK10.3), 50 kyat (MMK50.3), 100 kyats (MMK100.3), 200 kyats (MMK200.3), 500 kyat (MMK500.3), already issued 1,000 kyats (MMK1,000.3), 5,000 (MMK5,000.2) and 10,000 kyat notes (MMK10,000.3), replacing the images of elephants and lions that currently appear on them.
When asked whether the printing can be completed in the 10 months that the current government has left in office, he said "it will depend on how fast they can be printed."
The new banknote of 1,000 kyats is not commonly seen in circulation, because people tend to save them.
Source: Irrawaddy.com
Courtesy: Cleophas Schockem.
« More posts