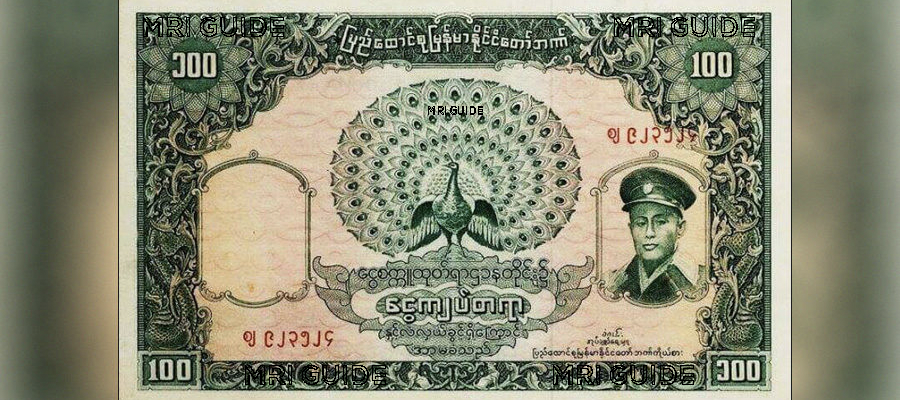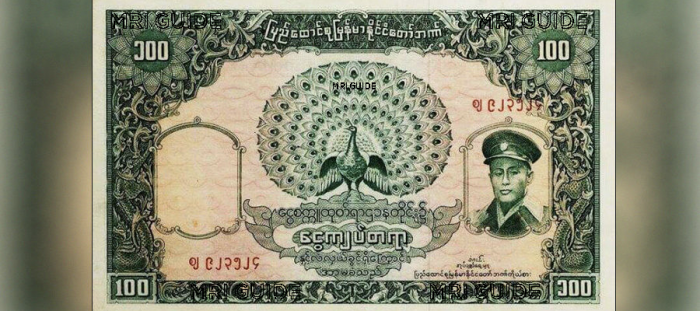 The Irrawaddy published on 17 May 2020 this very interesting article about the demonetizations of 1964, 1985 and 1987.
The Day Myanmar Experienced the Socialist Era's First Demonetization.
By WEI YAN AUNG 17 May 2020
YANGON—On this day in 1964, the military regime led by dictator General Ne Win demonetized the country's 100- and 50-kyat notes—the first of the three demonetizations under the socialist regime.
The move, according to Gen. Ne Win, was intended to address a slump in the value of the Myanmar kyat. Following the demonetization, the regime announced that people could exchange their demonetized notes for valid notes up to a total value of 500 kyats. But it ceased the exchanges after just a few days, thus creating economic chaos.
The dictator demonetized banknotes again in 1985 and 1987. When the regime conducted the third demonetization of banknotes—which accounted for around 80 percent of the money in circulation in Myanmar at the time—it offered no compensation at all.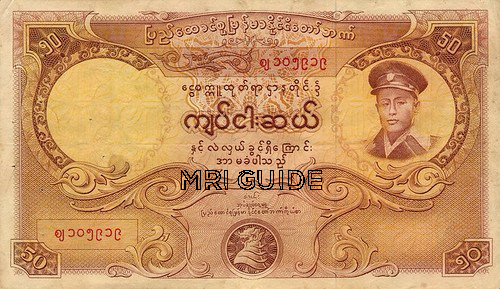 Economic hardship and political repression began to fuel antigovernment sentiment, which came to a head after the government brutally quelled a number of student protests in March and June of 1988.
People from all walks of life took to the streets in August 1988 in a popular protest to demand democracy in what later became known as the 8888 pro-democracy uprising—a turning point in Myanmar's history that ended Gen. Ne Win's 26-year repressive rule.
Source: www.irrawaddy.com
Click here to order the MRI BANKERS' GUIDE TO FOREIGN CURRENCY™
*** Would you like to share your comments, corrections or news? Please contact info@mriguide.com
©2020  MRI BANKERS' GUIDE TO FOREIGN CURRENCY™. All rights reserved.
« More posts