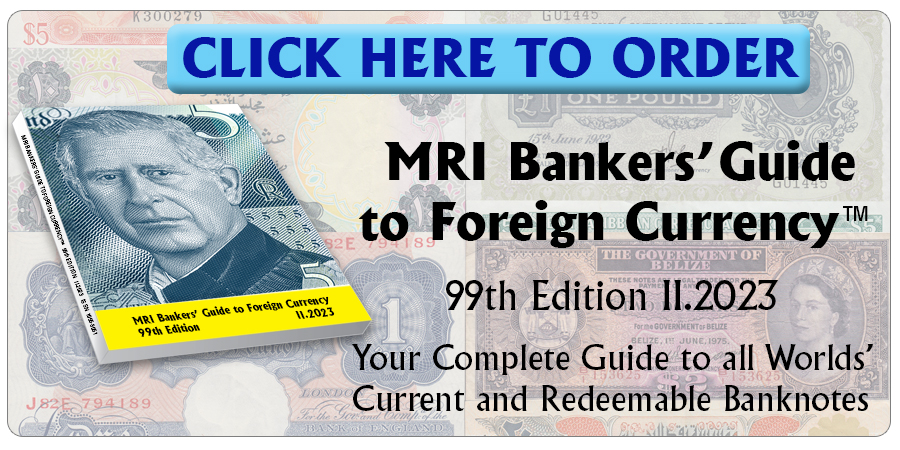 The Lower House of Parliament approved putting the picture of late Independence hero Gen. Aung San on the country's currency.
All unelected appointed military representatives opposed it, but the measure passed with the votes of all elected members, except one.
Gen. Aung San's picture will be used as new notes are designed.
Source www.Irrawaddy
©2017 Monetary Research Institute.
« More posts