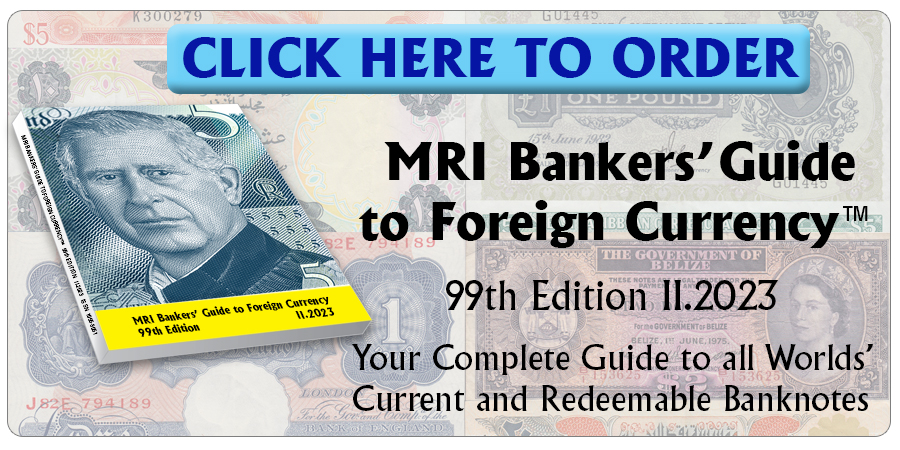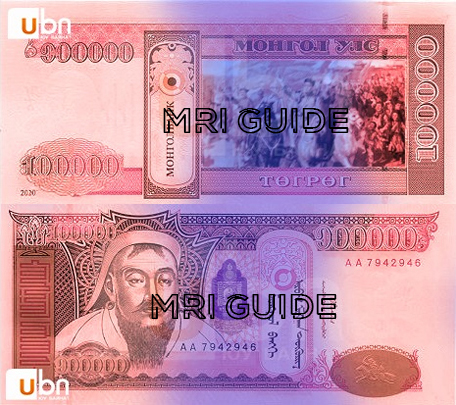 You saw it here first…
B. Lkhagvasuren, Chairman of Mongol Bank, announced last week to Parliament that there are plans to issue in 2021 higher value notes of 50,000 (MNT50,000.1) and 100,000 tugruk (MNT100,000.1) on the occasion of the Centennial of the People's Revolution of 2021, when Mongolian revolutionaries, with the assistance of the Soviet Red Army expelled the Russian White Guards, which led to the formation in 1924 of the Mongolian People's Republic
The note of 50,000 tugruk will most certainly be issued, but the one of 100,000 tugruk worth now USD35; which seems to be a reasonable top of the monetary cone, may not be approved because of political reasons. Parliament is not very keen on the idea.  According to the Constitution Parliament must approve the issue and design of banknotes. 
The proposed banknote will show Genghis Khan in the front and in the back G. Odon's painting "Liberation of the Sphere".
Source: lifestyle.mn
Courtesy: Cleophas Schockem.
Click here to order the MRI BANKERS' GUIDE TO FOREIGN CURRENCY™
*** Would you like to share your comments, corrections or news? Please contact info@mriguide.com
©2020  MRI BANKERS' GUIDE TO FOREIGN CURRENCY™. All rights reserved.
« More posts