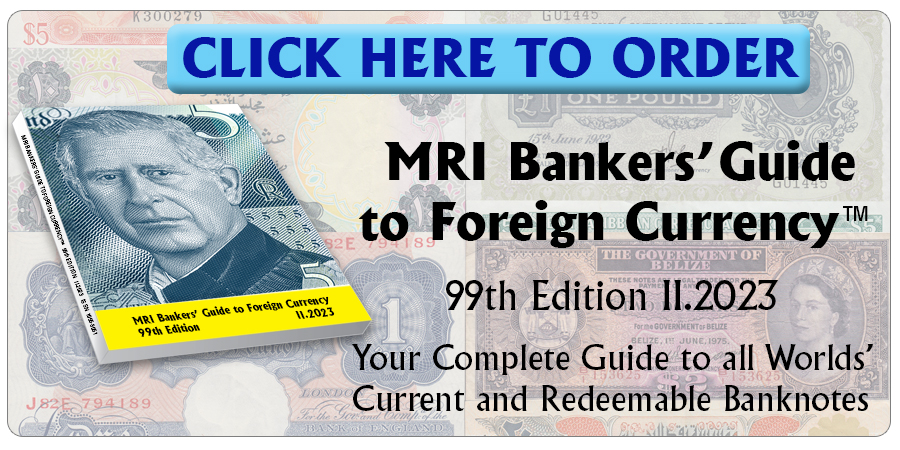 The Bank of Mongolia launched a new smartphone application to prevent the forgery of national currency banknotes and to provide awareness and information to citizens and children. The easy-to-use application, which includes Mongolian and English versions, can be downloaded from iOS and Android operating systems and includes interesting cognitive information about the security elements of the banknotes.
There are three sections where you learn, put what you learn to use, and test your knowledge. When using this cognitive app, you can tilt your phone from side to side, move it up and down against the light and use the UV light on the screen to see, recognize and learn about security elements in an interesting way.
In recent years, the Bank of Mongolia has improved its security elements by using the highest technology in order to prevent the counterfeiting of currency notes and to distinguish them. Thus, the application provides the public with the necessary information on the various elements of the banknote.
WARNING: This application does not determine whether the currency is fake or genuine, it only contains information to help you identify and check the security elements.
Source: Bank of Mongolia.


Click here to order the MRI BANKERS' GUIDE TO FOREIGN CURRENCY™
*** Would you like to share news about issue or recall of banknotes, your comments, corrections or other news? Please contact us at info@mriguide.com
©2023  MRI BANKERS' GUIDE TO FOREIGN CURRENCY™. All rights reserved. 


« More posts