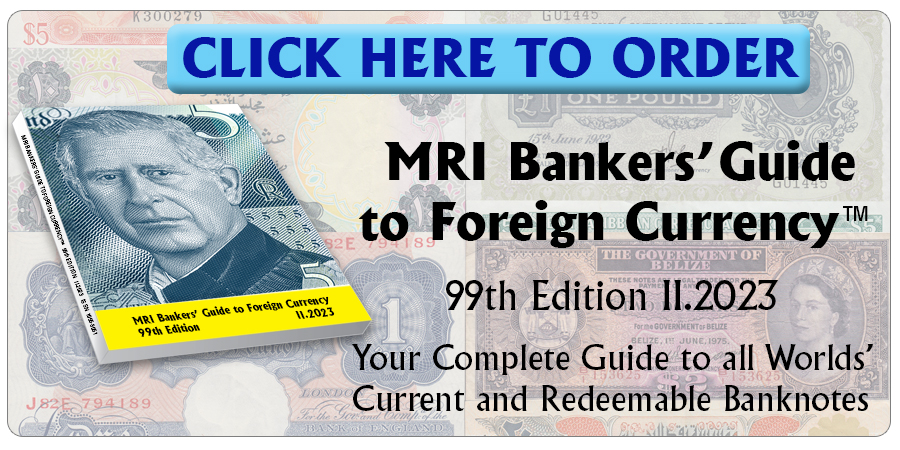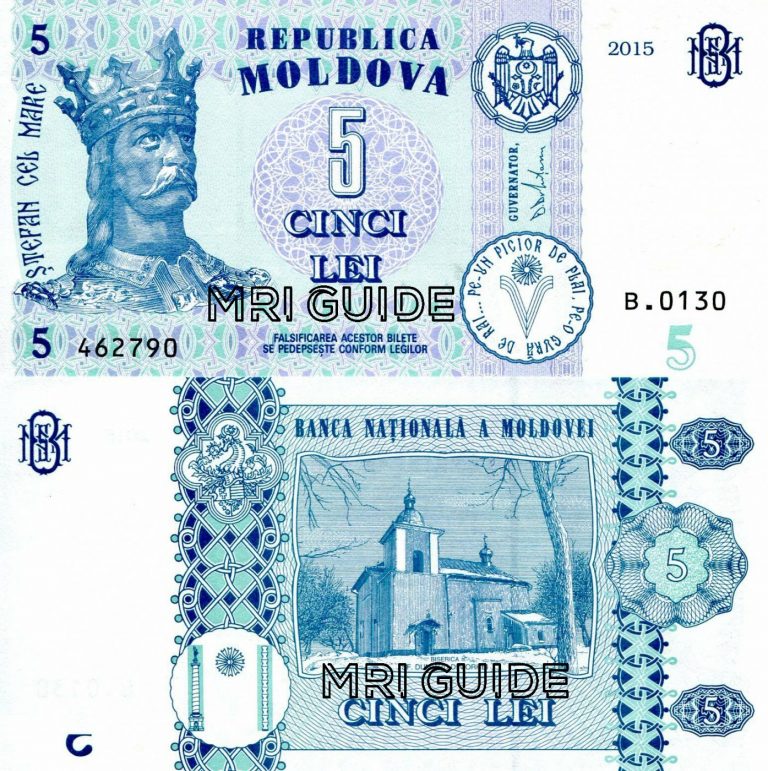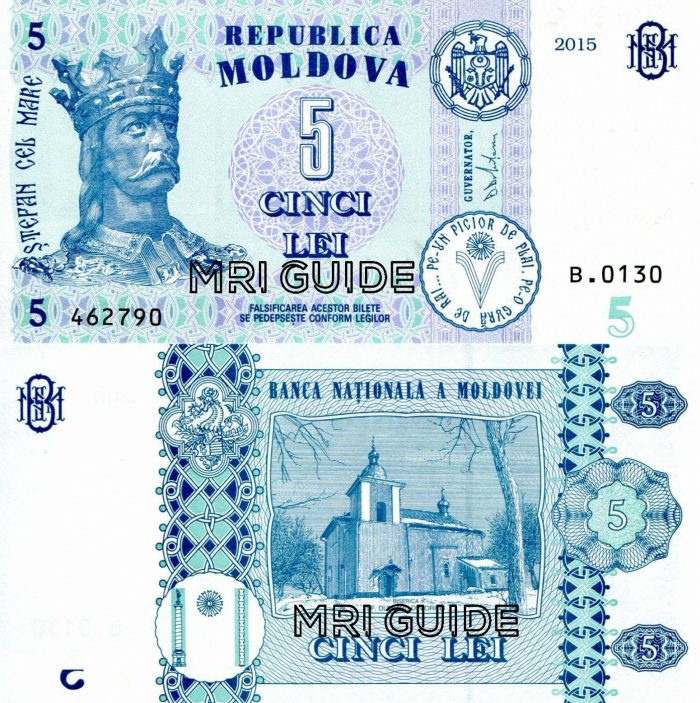 A modified 5 Lei new banknote (MDL5.2) has been issued in early December. It is dated 2015 and has minor changes with respect to the previous one, notably the value at the lower right of front.
Order your copy of the MRI Bankers' Guide to Foreign Currency™ now!
Source: Ebay.
©2017 Monetary Research Institute.  
SaveSave
« More posts