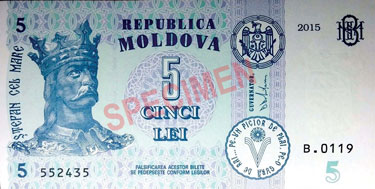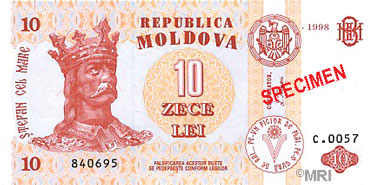 The  Banca Nationala a Moldovei plans to replace all the banknotes of 1 leu and later those of 5 and 10 lei with coins. Both notes and coins will cocirculate.
Order your copy of the MRI Bankers' Guide to Foreign Currency™ now!
Source KP
Courtesy  Cleophas Schockem and Zbyszek Warszawski
©2018  Monetary Research Institute.
SaveSave
SaveSave
SaveSave
SaveSave
SaveSave
« More posts