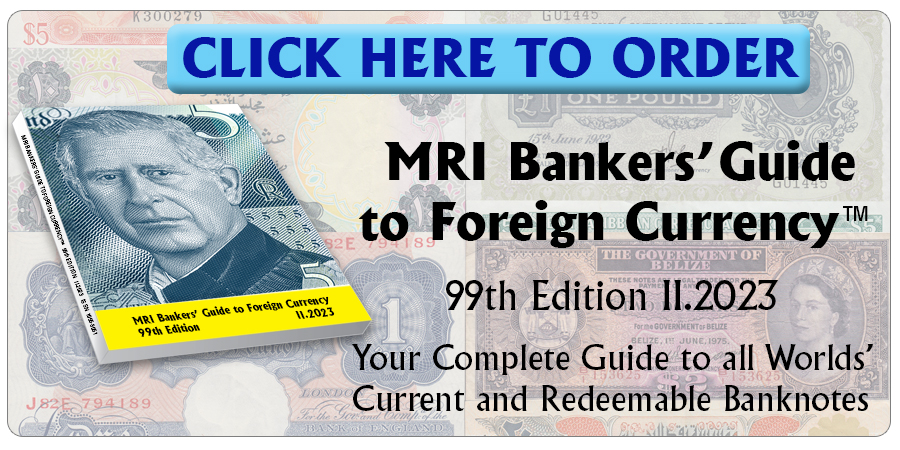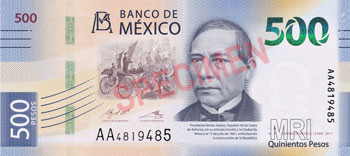 The Banco de México is distributing now the new 500 pesos banknotes (MXN500.6) in Mexico City, Hermosillo, Monterrey, Guadalajara, Mérida and Veracruz.
The other markets, where new currency is issued through Banco de México correspondent banks, distribution will start on September 20.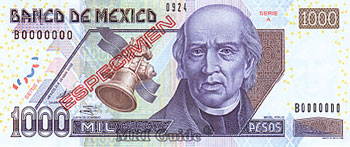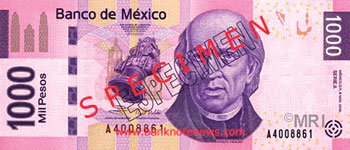 As for the 1,000 pesos notes (MXN1,000.1 and MXN1,000.2), commercial banks issue them to corporate clients, and many shops will refuse them. These are not available from ATM's.
Source: eleconomista.com 
Subscribe now to the MRI BANKERS' GUIDE TO FOREIGN CURRENCY™
©2018  Monetary Research Institute
« More posts