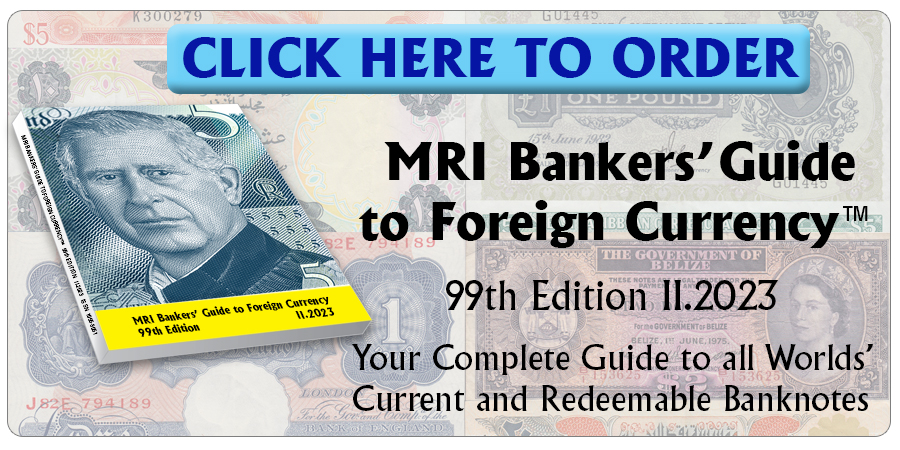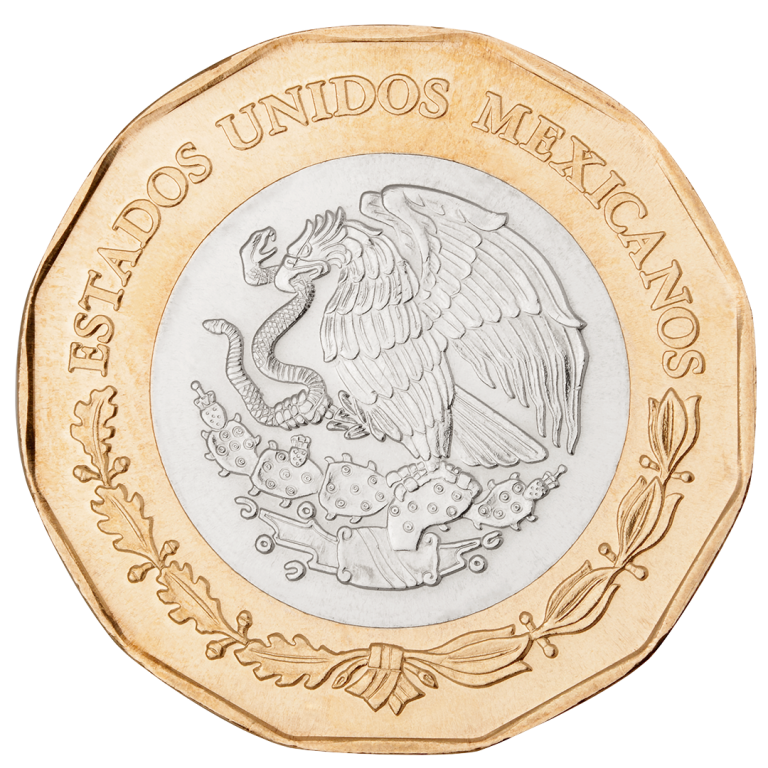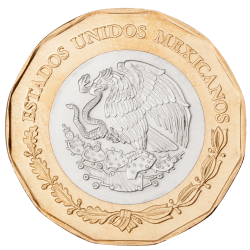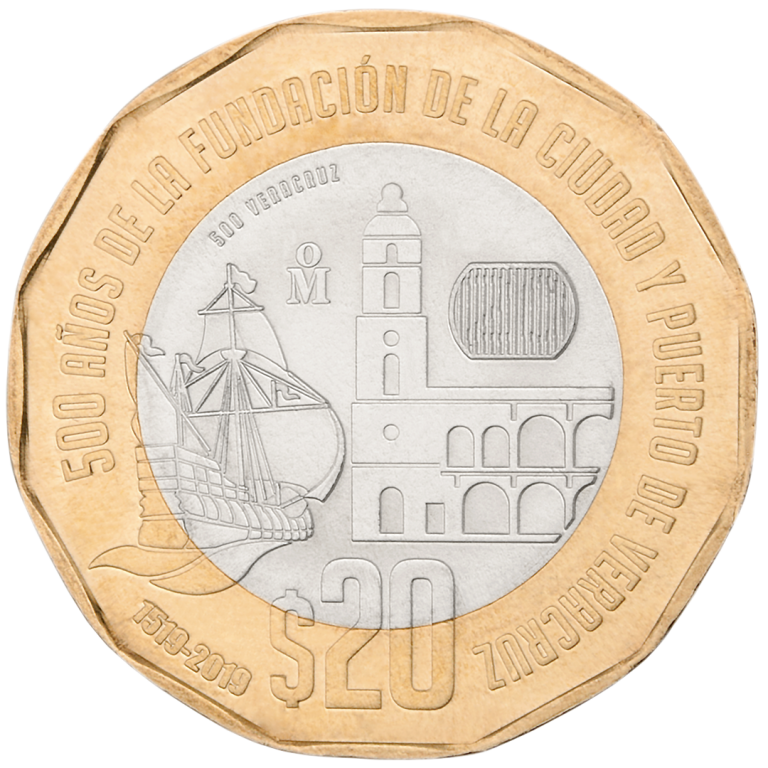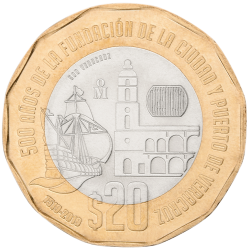 Banco de México has released to circulation on 22 April 2020 a new coin of 20 pesos, which will eventually replace the current banknotes of the same value (MXN20.4; 20.5 and 20.6).
This new coin is of smaller size and weight than the previous ones, and commemorates the 500th Anniversary of the Foundation of Veracruz. It is intended for general circulation.
Source: Banxico.org,mx, Angel Fregoso.
« More posts