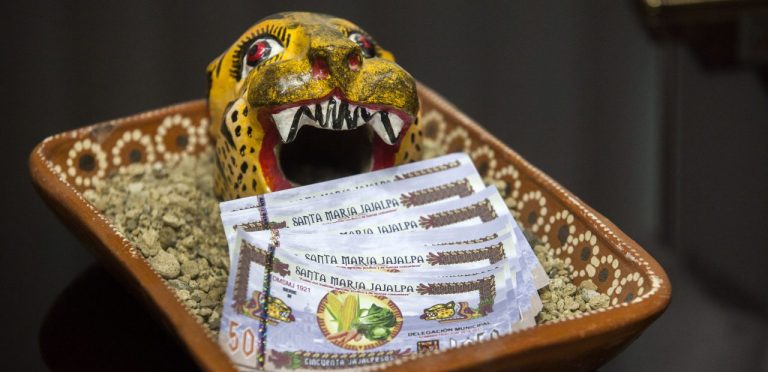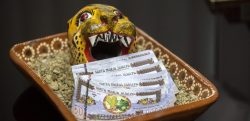 The town of Santa María Jalalpa, Estado de Mexico, has issued local currency notes. These notes are backed by cash on hand in the city administration. It can be used in four local designated stores for the purchase of basic food staples. Each qualifying family gets 100 pesos (= USD4.09). So far 200 families are in the program.
Many Mexican families are suffering because they depend on remittances from abroad, which are not available because of the current COVID-19 situation.
The notes are well printed, with security details, and show the emblem of the town and jaguars.
Source: businessinsider.mx
Click here to order the MRI BANKERS' GUIDE TO FOREIGN CURRENCY™
*** Would you like to share your comments, corrections or news? Please contact info@mriguide.com
©2020  MRI BANKERS' GUIDE TO FOREIGN CURRENCY™. All rights reserved
« More posts