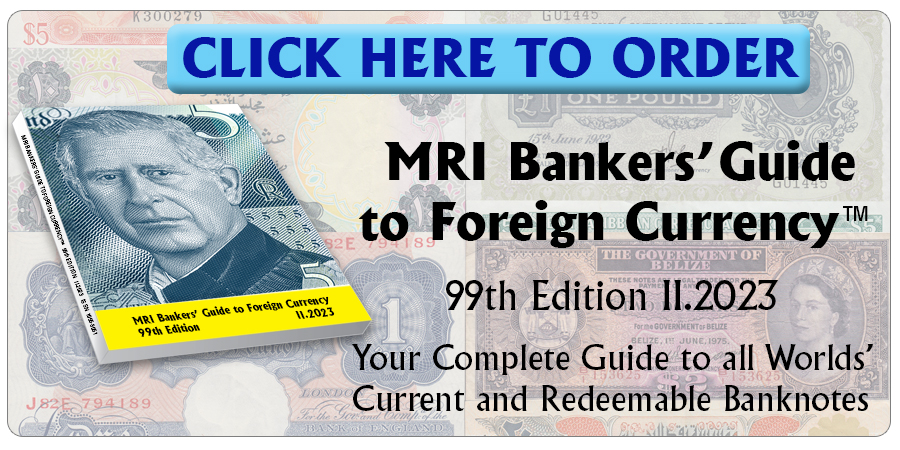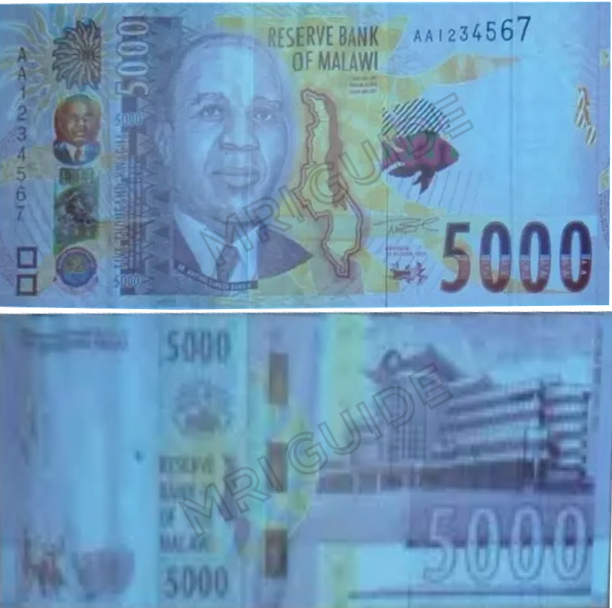 You saw it first here…
The Reserve Bank of Malawi has introduced two new banknotes, a first time 5,000 Kwacha nomination (MWK5,000.1) and a 2,000 kwacha (MWK2,000.2) with a new design showing in the back the Blantyre Magistrate Court instead of the Malawi University of Science and Technology.
The banknote of 5,000 Kwacha has been issued because a higher denomination was needed. The new note of 2,000 kwacha introduces advanced security features, and the image of the Blantyre Magistrate Court, which represents the urgent need for the country to fight corruption.
Source: malawi24.com
Courtesy: Cleophas Schockem.
Click here to order the MRI BANKERS' GUIDE TO FOREIGN CURRENCY™
*** Would you like to share your comments, corrections or news? Please contact info@mriguide.com
©2021  MRI BANKERS' GUIDE TO FOREIGN CURRENCY™. All rights reserved.
« More posts