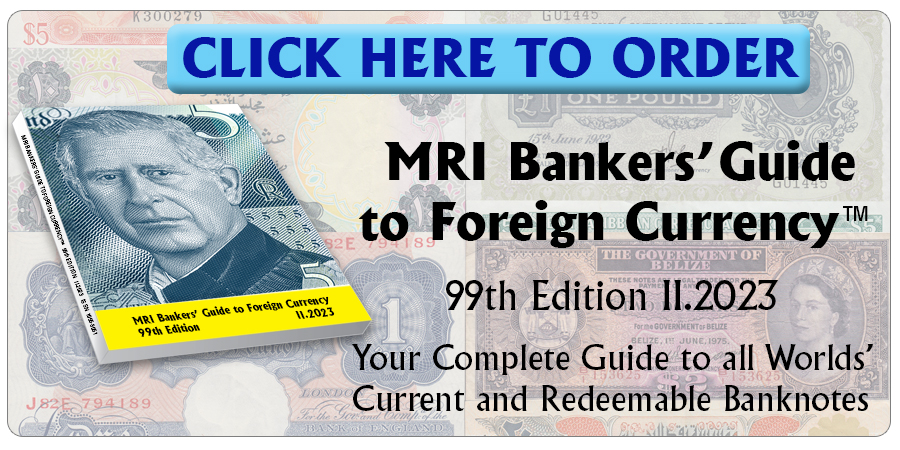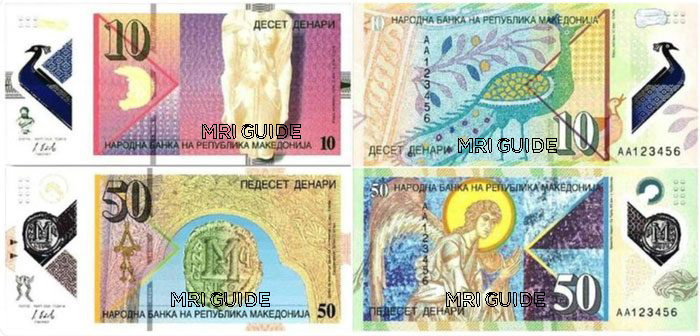 The National Bank of Macedonia has unveiled its new banknotes printed on polymer, which will be issued on May 15. The denominations to be issued are the 10 and 50 denars.
The National Bank has switched from cotton paper to polymer in these, its two lower denominations, because of the advantages offered by this substrate, which are lesser cost in the long run and strong anti-counterfeiting devices.
Source: Vrabotuvanje.com
Courtesy: Cleophas Schockem.
Order your copy of the MRI Bankers' Guide to Foreign Currency™ now!
©2018  Monetary Research Institute
SaveSave
SaveSave
« More posts