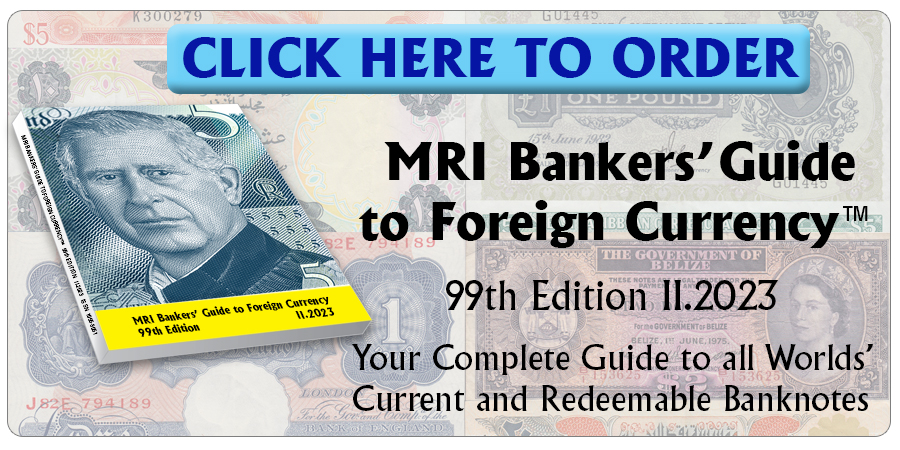 The Executive Council of the Special Administrative Region of Macao has authorized both issuing banks to issue new families of banknotes with advanced security features.
According to the plan, the banknotes issued by the Banco da China will present the diverse cultural characteristics of Macau, and demonstrate its profound historical heritage. Those issued by Banco Nacional Ultramarino  will show maps of Macau from different eras, highlighting the evolution of the territory over the centuries.
Each bank is authorized to print the following quantities of notes:
   MOP10   80 million units (MOP-BdC10.10 and MOP-BNU10.10)
   MOP20    120 million units (MOP-BdC20.4 and MOP-BNU20.3)
   MOP50    50 million units (MOP-BdC50.3 and MOP-BNU50.3)
   MOP100   80 million units (MOP-BdC100.4 and MOP-BNU100.3)
   MOP500    24 million units (MOP-BdC500.3 and MOP-BNU500.3)
   MOP1,000   12 million units (MOP-BdC1,000.3 and MOP-BNU.1,000.3)
No date has been announced for the release of the new banknotes.
Sources: teller report.com
Courtesy: Cleophas Schockem
« More posts