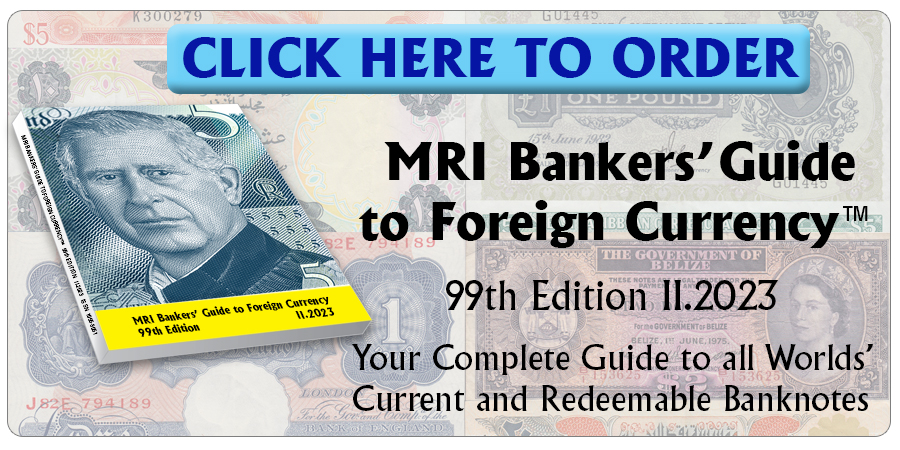 The Central Bank of Libya in the Eastern city of Beida has taken delivery yesterday of a shipment of 1 dinar coins minted in Russia. These are intended to supplement the current 1 dinar banknotes (LYD1.8), which are in poor condition. Most of the banknotes circulating in the Eastern part of Libya are of the family printed in Russia, which did not include the 1 dinar denomination.
Courtesy: Dr. Wolfgang Schuster.
Source: Libya Herald.
« More posts