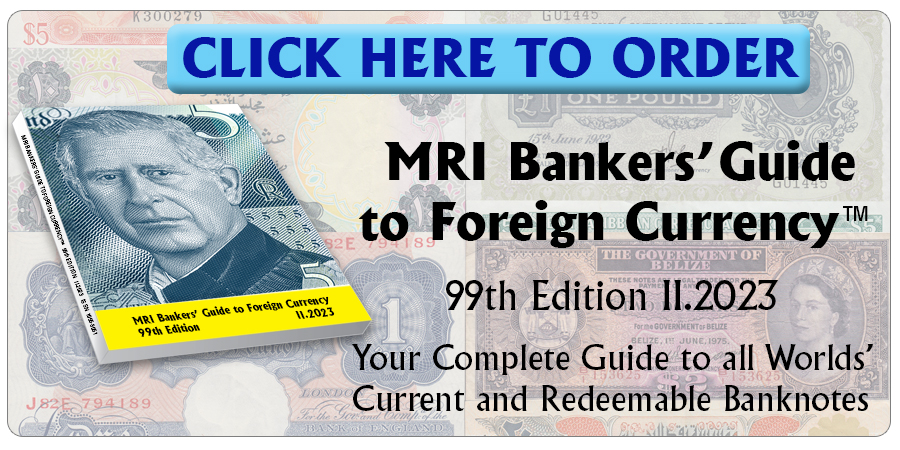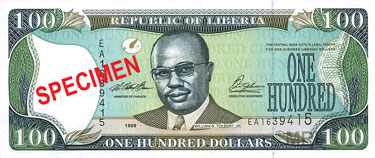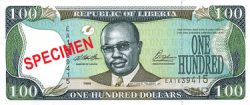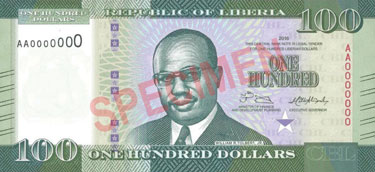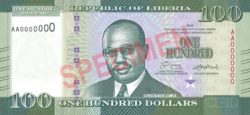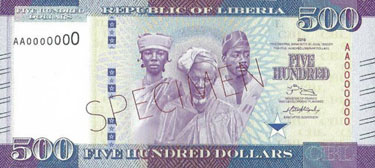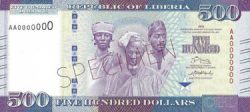 According to report published today by NewLiberiaonline president Meah has plans to issue new notes of small denominations – LRD50 and below – and demonetize the larger ones of 100 dollars (LRD100.1 and LRD100.2) and 500 dollars (LRD500.1), to flush out black money.
Source: newliberiaonline.com
Order your copy of the MRI Bankers' Guide to Foreign Currency™ now!
©2018  Monetary Research Institute.
« More posts