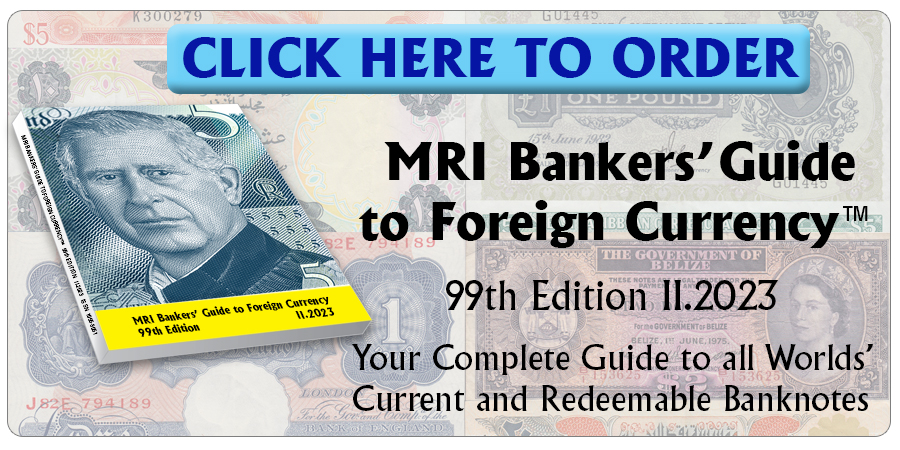 Several containers with around 100 million mint banknotes have disappeared after arriving to Monrovia. The government is investigating the matter, and 15 functionaries have been barred from leaving the country until the situation is clearer.
Source: face2faceafrica.com
Click here to order the MRI BANKERS' GUIDE TO FOREIGN CURRENCY™
©2018  Monetary Research Institute.
« More posts