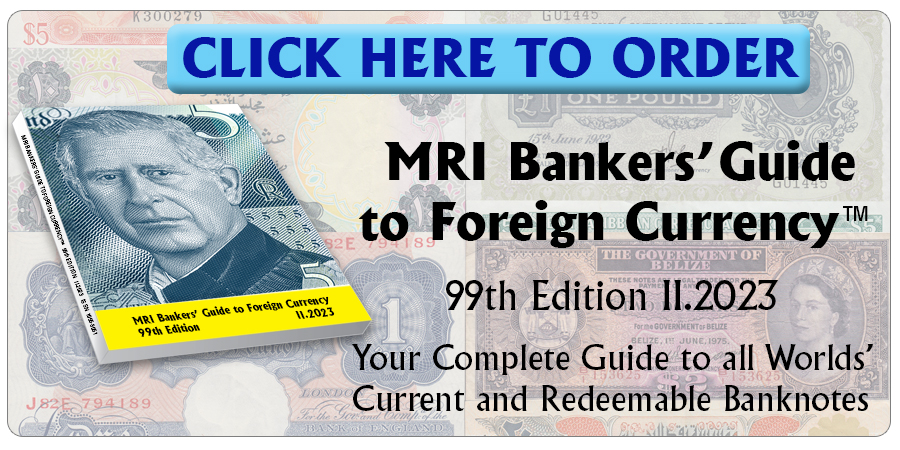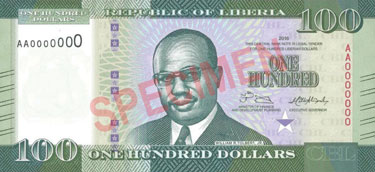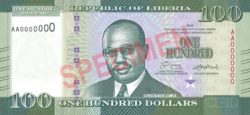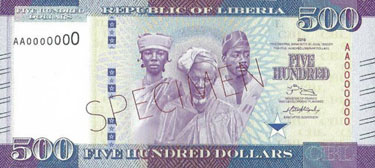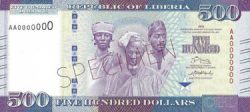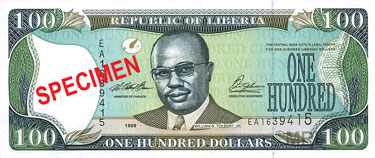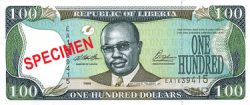 President George Weah will address the Nation today on the state of the Economy, and among other items is bound to announce the withdrawal of banknotes of 500 dollars (LRD500.1), 100 dollars (LRD100.1 and LRD100.2), and 50 dollars (LRD50.1 and LRD50.2), as reported a week ago. 
Source: BushChicken
Order your copy of the MRI Bankers' Guide to Foreign Currency™ now!
©2018  Monetary Research Institute.
« More posts