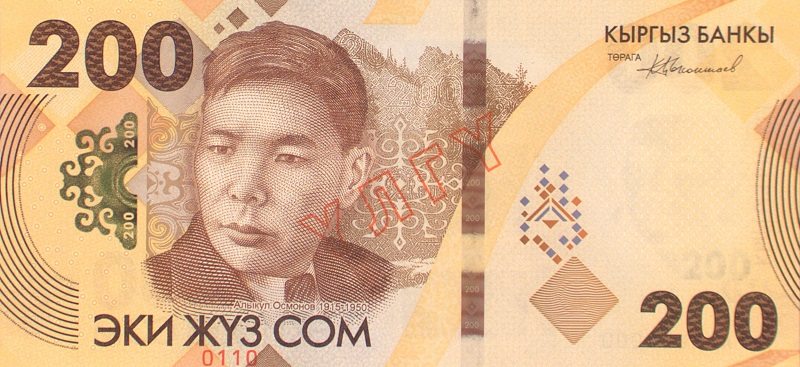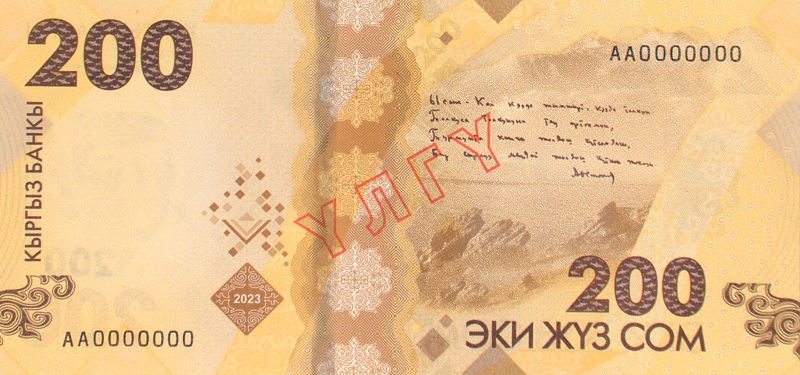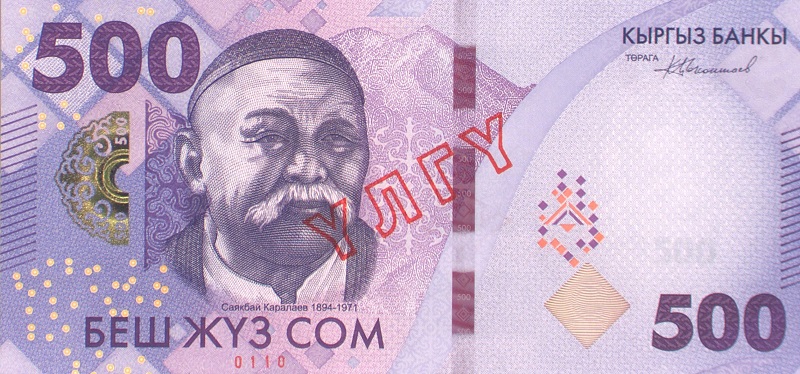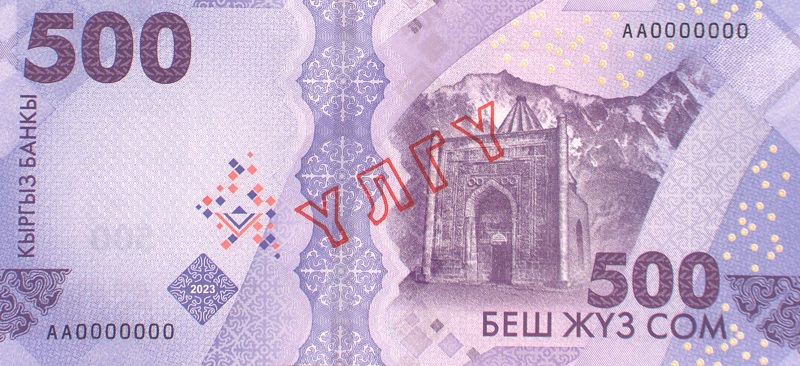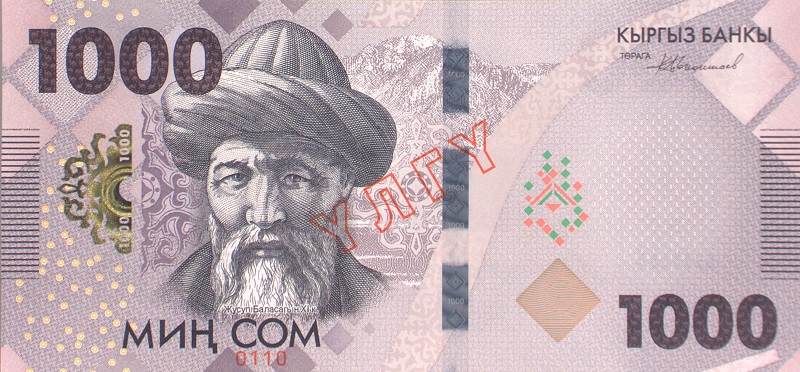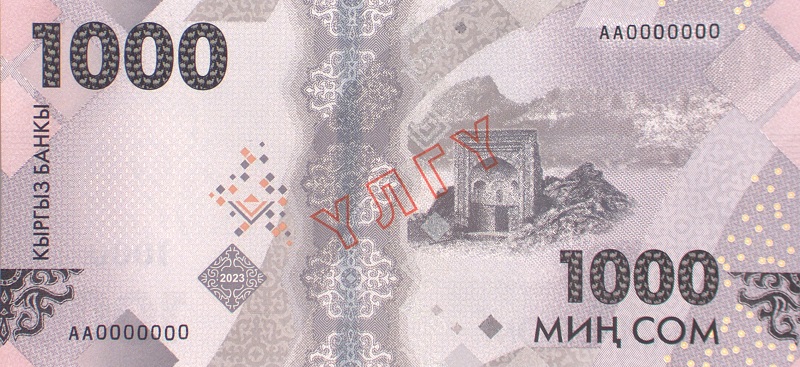 As reported by multiple sources the National Bank of the Kyrgyz Republic issued today 10 May 2023 its new banknotes of the Fifth Series in the denominations of 200 som (KGS200.5), 500 som (KSG500.4) and 1,000 som (KGS1,000.4), on the occasion of the 30th Anniversary of the establishment of its National Currency.
All previous Kyrgyz banknotes remain in circulation, regardless of the year of issue.
©2023  MRI BANKERS' GUIDE TO FOREIGN CURRENCY™. All rights reserved.


« More posts