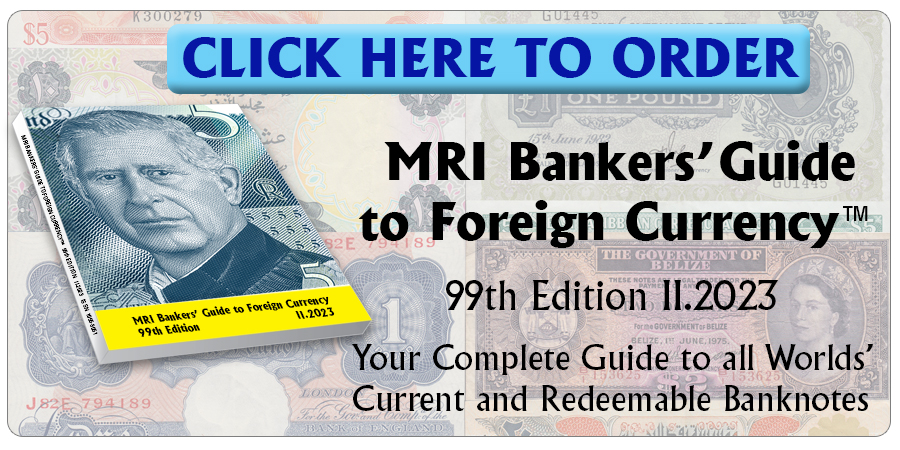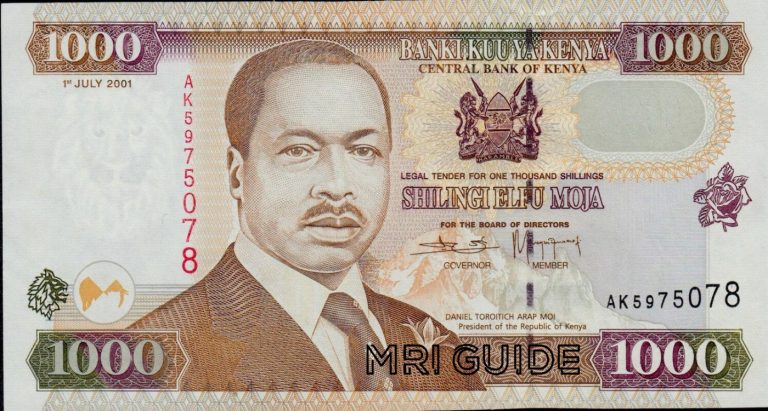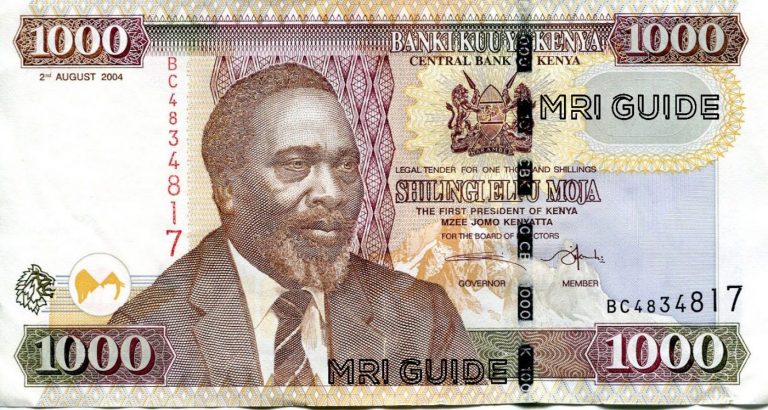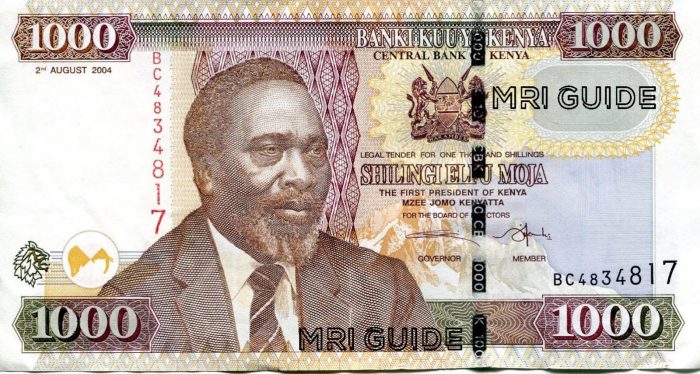 THESE BANKNOTES REMAIN IN CIRCULATION UNTIL 30 SEPTEMBER 2019.
The Central Bank of Kenya established rules for the exchange of the old 1,000 shilling notes (KES1,000.1A/B/C and KES1,000.2A/B/C).
Commercial banks are required to adhere to the AML rules established by the acts of 2009 and 2013, ascertain the true identity of the persons transacting the notes, and establish the source and origin of funds.
Every transaction must be recorded, and records are to be maintained.
Amounts of one million shillings or less can be exchanged at commercial banks, or at the counters of the Central Bank of Kenya and it's branches.
Amounts ranging from one to five million are to be exchanged at the commercial bank where the holder maintains an account, under the normal procedures and requirements.
Individuals without bank accounts exchanging more than one million are required to have an endorsement from the Central Bank of Kenya.
Everyone wishing to redeem more than 5 million shillings must have an endorsement from the Central Bank of Kenya.
These banknotes can be used in trade and redeemed up to 30 September, and will become worthless by October 1st.
Click here to order the MRI BANKERS' GUIDE TO FOREIGN CURRENCY™
*** Do you want to share your comments, corrections or news? Please contact info@mriguide.com
©2019  MRI BANKERS' GUIDE TO FOREIGN CURRENCY™
« More posts