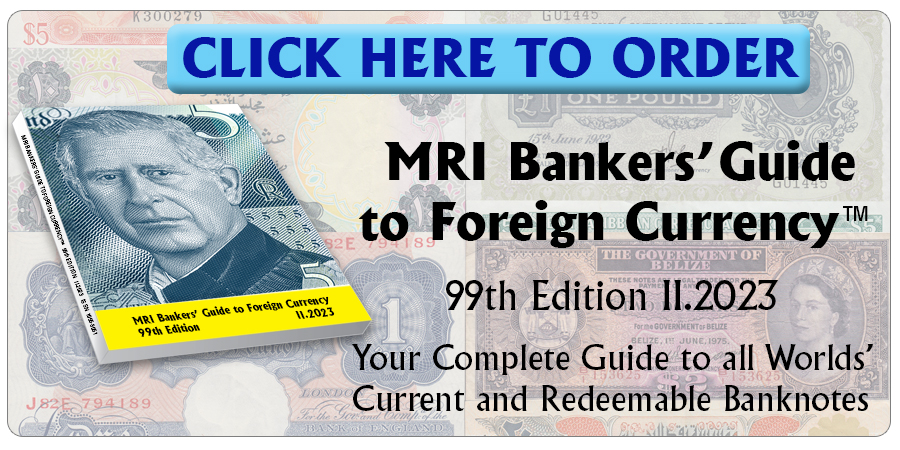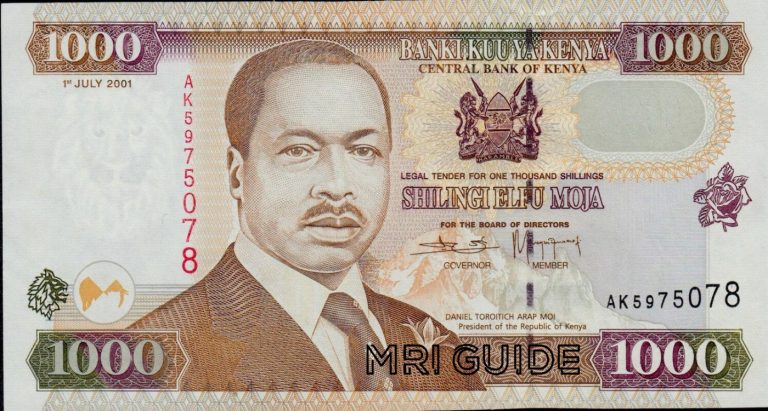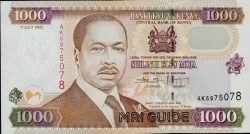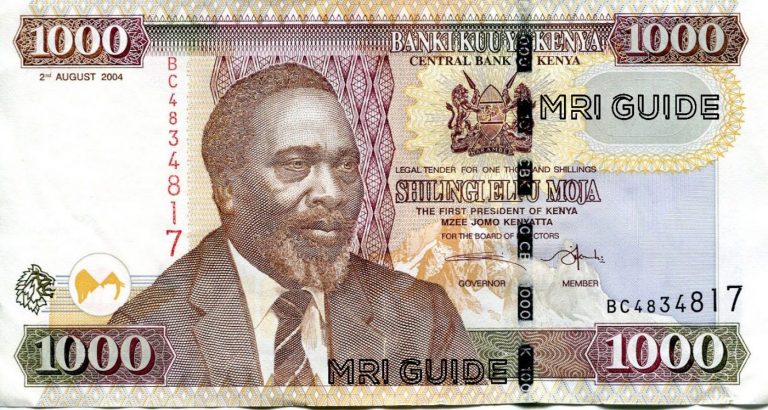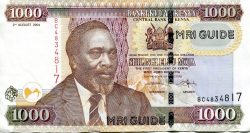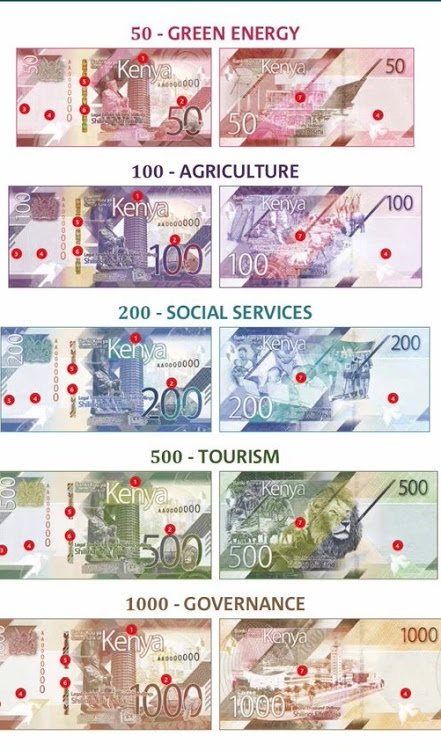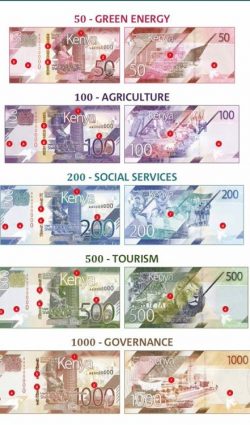 The Central Bank of Kenya has issued yesterday May 31st its long awaited "New generation" banknotes, without portraits, as mandated by the Constitution. However all the banknotes have the statue of Jomo Kenyatta, which seems to be contrary of the spirit of the Constitution.
At the same time it has withdrawn from circulation all the previous notes of 1,000 shillings (KES1,000.1A/B/C and KES1,000.2A/B/C). These are legal tender until October 1st. The procedure for their redemption after that date has not yet been established.
The reasons for the withdrawal given by Patrick Njoroge, Governor of the Central Bank of Kenya, for this measure are: 
   "We have assessed the grave concern that our arge banknotes—particularly the older Sh1,000 series—are being used for illicit financial flows in Kenya and also other countries in the region," he said.
   "More recently we have seen the emergence of some counterfeits. These are grave concerns that would jeopardise proper transactions and the conduct of commerce in our currency."
The motifs of the notes and as follows:
50 shillings  (KES50.6)  Green energy.
100 shillings  (KES100.8)  Agriculture.
200 shillings  (KES200.6)  Social services.
500 shillings  (KES500.4)  Tourism.
1,000 shillings  (KES1,000.3)  Governance.
In the back they show the five wild animal: lion, leopard, rhino, elephant and buffalo.
All banknotes bear the image of Kenyatta International Conference Centre, one of the most iconic and recognisable landmarks in Kenya.
Source: the-star.co.ke
Courtesy: Gabriel's Numismatic Market, LLC.
Click here to order the MRI BANKERS' GUIDE TO FOREIGN CURRENCY™
*** Do you want to share your comments, corrections or news? Please contact info@mriguide.com
©2019  MRI BANKERS' GUIDE TO FOREIGN CURRENCY™
« More posts