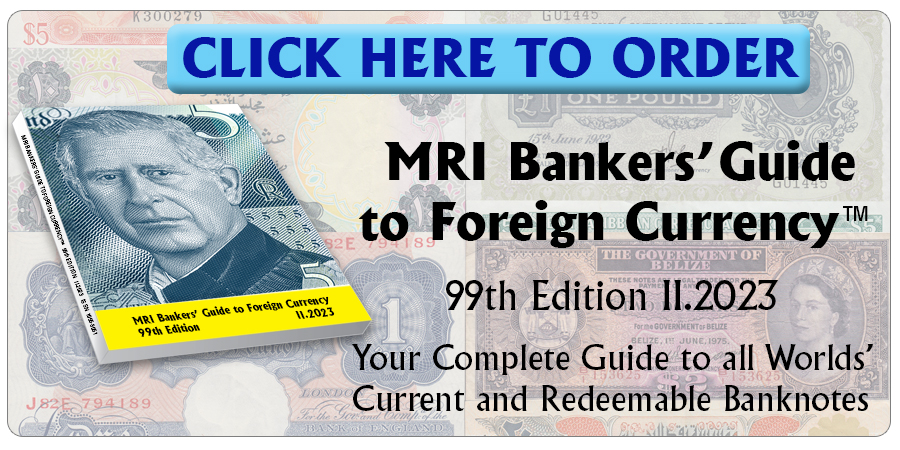 It seems that finally the Court of Appeals opened the way for the Central Bank of Kenya to have new banknotes printed by De La Rue. These will be designed in accordance with the Constitution, which forbids personalities to be shown on currency.
The contract was awarded to De La Rue based on a preference that allowed them to win the bid if their price was less that 15% higher than that of the competition. That preference is based on a law  that gives Kenyan based companies an advantage over foreign suppliers.
However activist Okiya Omtatah filed notice that he plans to appeal the decision to the Supreme Court, because he believes that De La Rue is not really a Kenyan company.
Source: pulselive.co.ke
Click here to order the MRI BANKERS' GUIDE TO FOREIGN CURRENCY™
©2018  MRI BANKERS' GUIDE TO FOREIGN CURRENCY"
« More posts